The Bulgarian government made it known that the parked vehicle appeared to have been illegally transporting about 40 migrants.
Subscribe to our newsletter
Sign up for our newsletter, and be the first to get the latest news on Vanguard.
Subscribe
At the psychiatric hospital in Kurilo in the mountainous countryside near the Bulgarian capital Sofia, around 100 patients languish on their beds in dilapidated surroundings.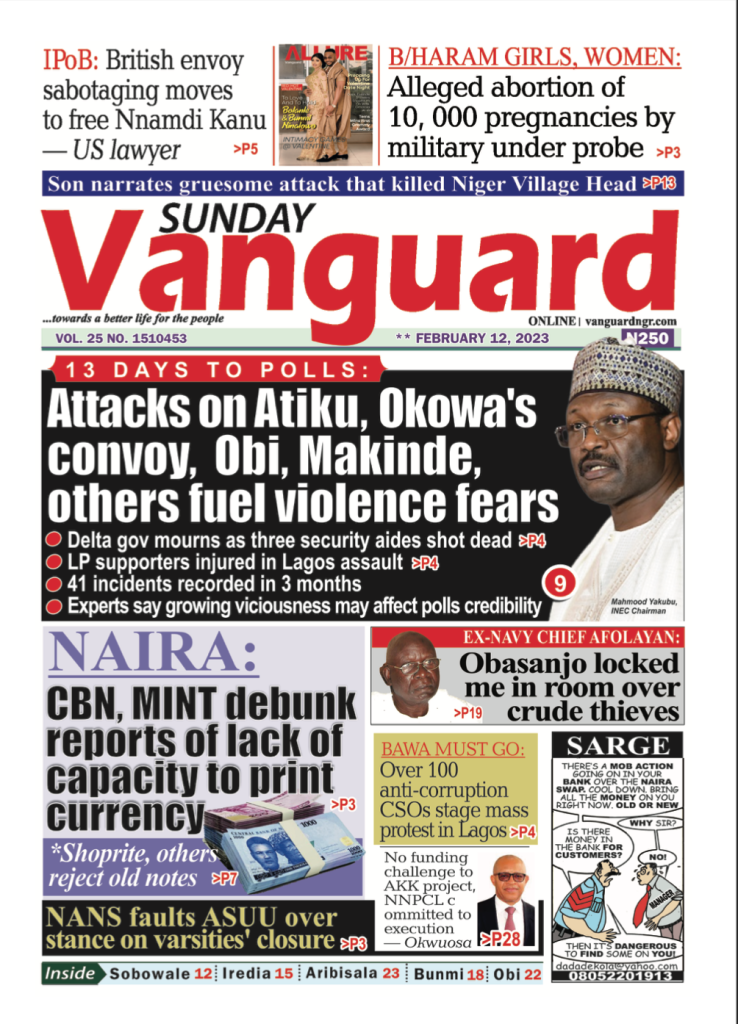 Subscribe to our E-EDITIONS
Subscribe to our digital e-editions here, and enjoy access to the exact replica of Vanguard Newspapers publications.
Subscribe