The United Kingdom Health Security Agency (UKHHSA) has revealed that two poultry workers have tested positive for bird flu in England.
Subscribe to our newsletter
Sign up for our newsletter, and be the first to get the latest news on Vanguard.
Subscribe
LAGOS— THE Lagos State Government has warned residents not to buy or consume contaminated poultry products like chicken and turkey currently in circulation in the state.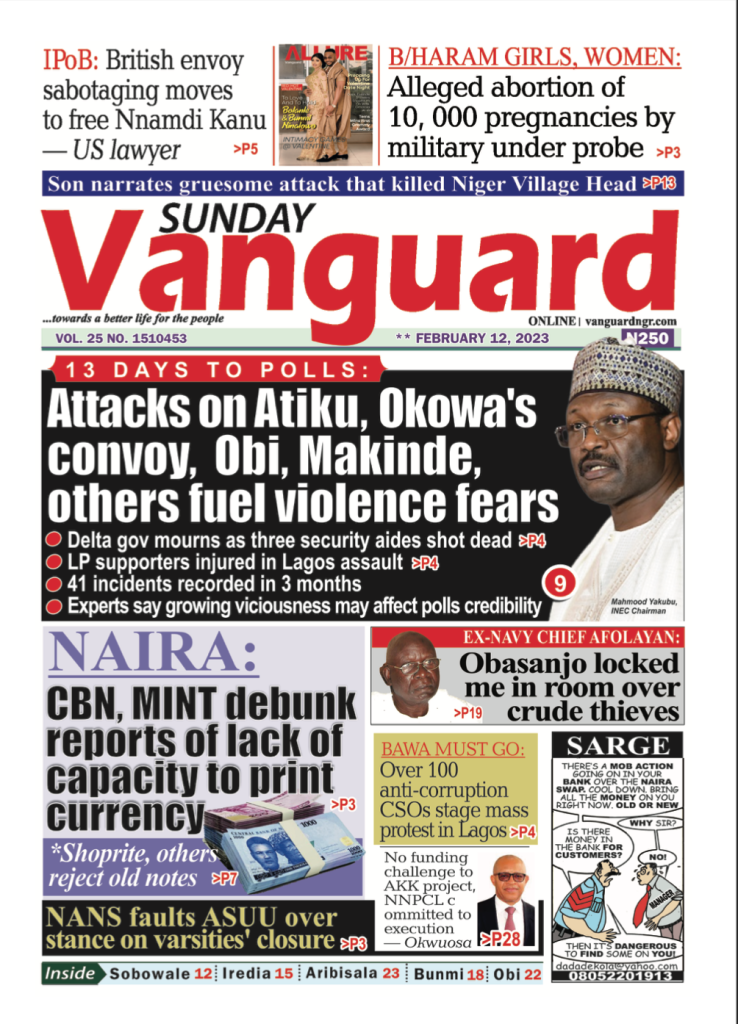 Subscribe to our E-EDITIONS
Subscribe to our digital e-editions here, and enjoy access to the exact replica of Vanguard Newspapers publications.
Subscribe