One of the world's largest streaming libraries of biblical video content, RightNow Media, has recently expanded its services to Africa.
Subscribe to our newsletter
Sign up for our newsletter, and be the first to get the latest news on Vanguard.
Subscribe
When Christians cannot hear the voice of God, we become tethered to the bible. We insist God only speaks through the bible.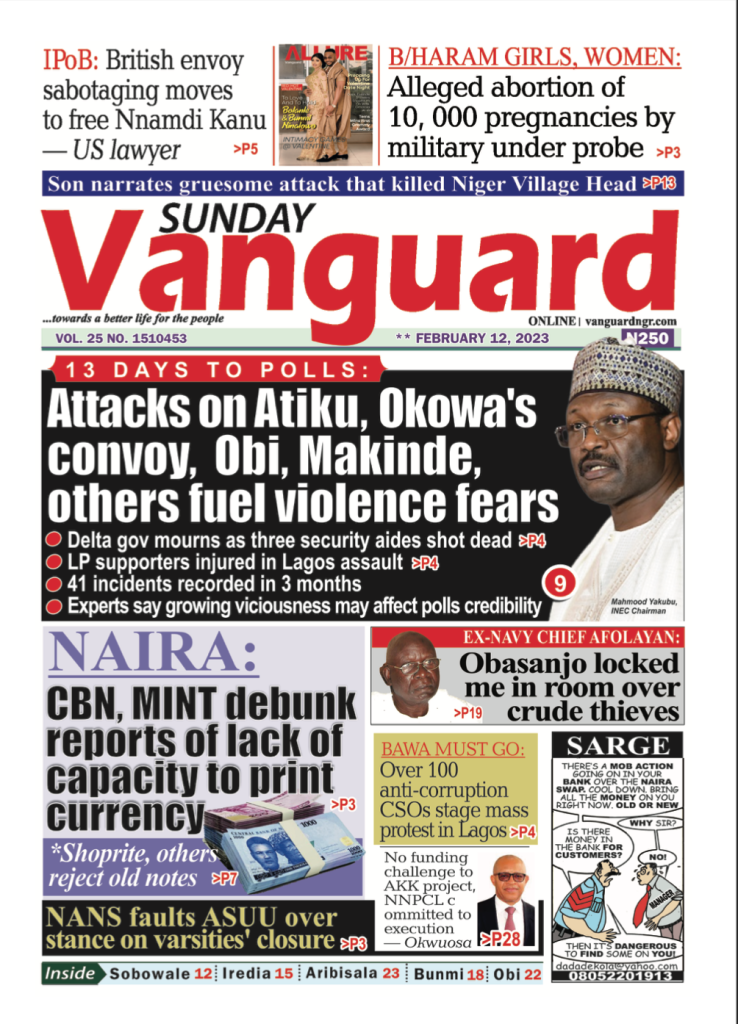 Subscribe to our E-EDITIONS
Subscribe to our digital e-editions here, and enjoy access to the exact replica of Vanguard Newspapers publications.
Subscribe