Former President Goodluck Jonathan, Deputy Gov. Rear Admiral Gboribiogha, retired John-Jonah, Gov. Nyeso Wike of Rivers and the Mr Timi Alaibe, who came second in the Peoples Democratic Party (PDP )primaries in Bayelsa, were absent at the party's mega rally.
Subscribe to our newsletter
Sign up for our newsletter, and be the first to get the latest news on Vanguard.
Subscribe
The Ijaw Monitoring Group has described the former Managing Director of Niger Delta Development Commission, NDDC, Mr Timi Alaibe, as a blessing to the Niger Delta.
AHEAD of the rescheduled primary by All Progressives Congress, APC, to pick its flagbearer for the December 5, governorship election in Bayelsa State, the battle to clinch the ticket is assuming a dangerous dimension, as one of the contenders, Timi Alaibe, yesterday, raised alarm over alleged plots to smear his name.
Strong indications emerged last night that pressures were beginning to mount on former governor of Bayelsa and other aspirants for governorship ticket of the All Progressives Congress, APC in Bayelsa State to step down for Timi Alaibe.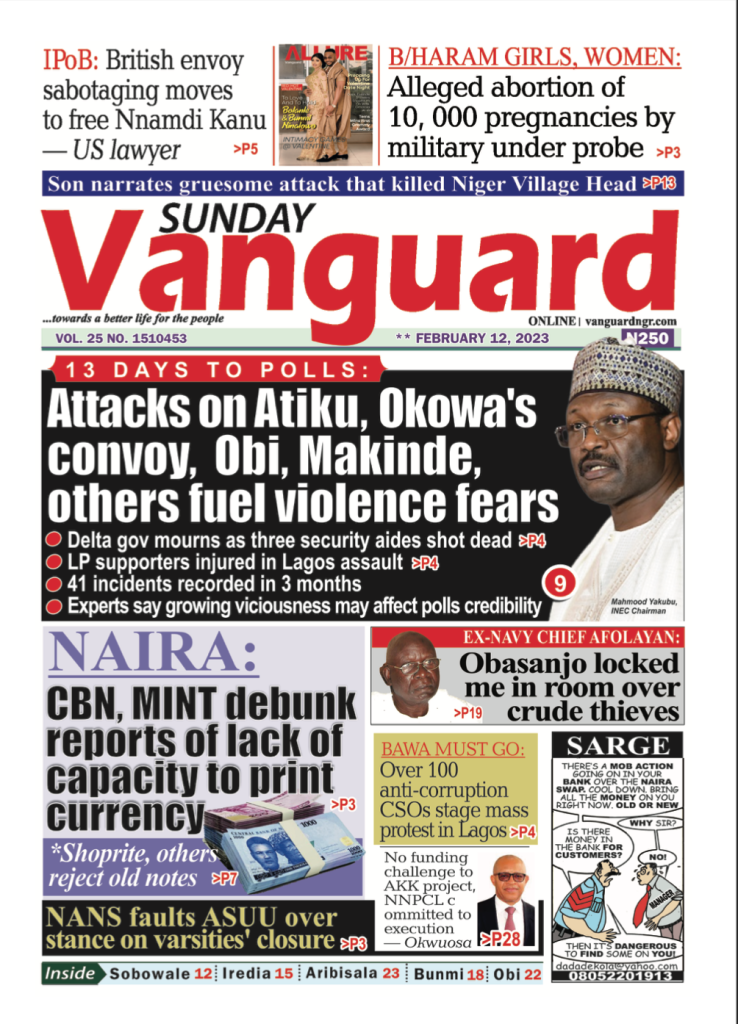 Subscribe to our E-EDITIONS
Subscribe to our digital e-editions here, and enjoy access to the exact replica of Vanguard Newspapers publications.
Subscribe