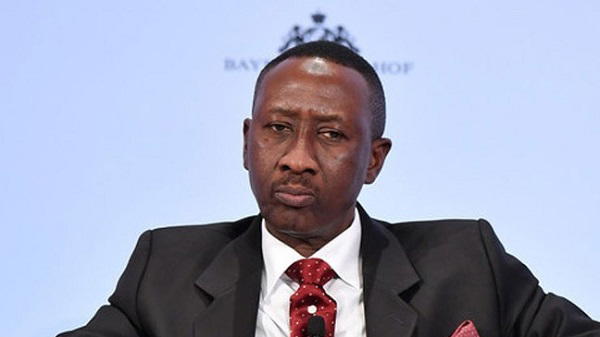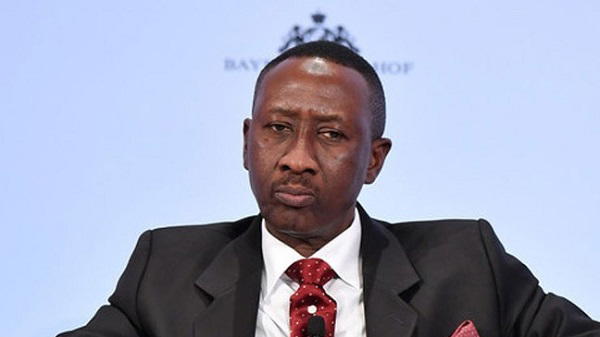 The National Security Adviser (NSA) Maj.-Gen. Mohammed Monguno (rtd), has said that the change of currency and cashless policy of the Central Bank of Nigeria (CBN), if not well thought out, may affect operations of troops in the field.
Monguno made the observation when he appeared before an Ad hoc Committee of the House of Representatives on change of currency and cashless policy on Thursday in Abuja.
Represented by the Head of Defence Unit, Rear Admiral Abubakar Mustapha, the NSA said that even in advanced countries, such policies could affect operations of troops if not well implemented.
"Because of the sensitivity of some of this information that will come and bordering on security, there are things we cannot say in the media.
"Globally, military operations, even in first world countries, such policies, if not well properly thought out, will affect some certain operations.
"Some of our soldiers are deployed in places where they cannot actually access digital means of paying for their daily subsistence; that is the main issue that NSA has been talking about.
"It is important that this committee sits down and articulates better ways of actually addressing these issues," he said.
Earlier, the Chairman of the committee, Rep. Ado Doguwa (APc-Kano) said that the committee was intrested in the implications of the policy on national security.
He said that the committee would interface with major stakeholders to determine the effect of the policy on the economy.
Doguwa said that from what the committee had so far gathered, the policy posed a challenge to agriculture, economy and security.
According to him, it is unpopular among the people, it has caused hardship and it may affect the forthcoming election.
Doguwa adjourned the meeting to Feb. 10 for the committee to meet with the Minister of Finance and the leadership of Printing and Minting as well as INEC boss.