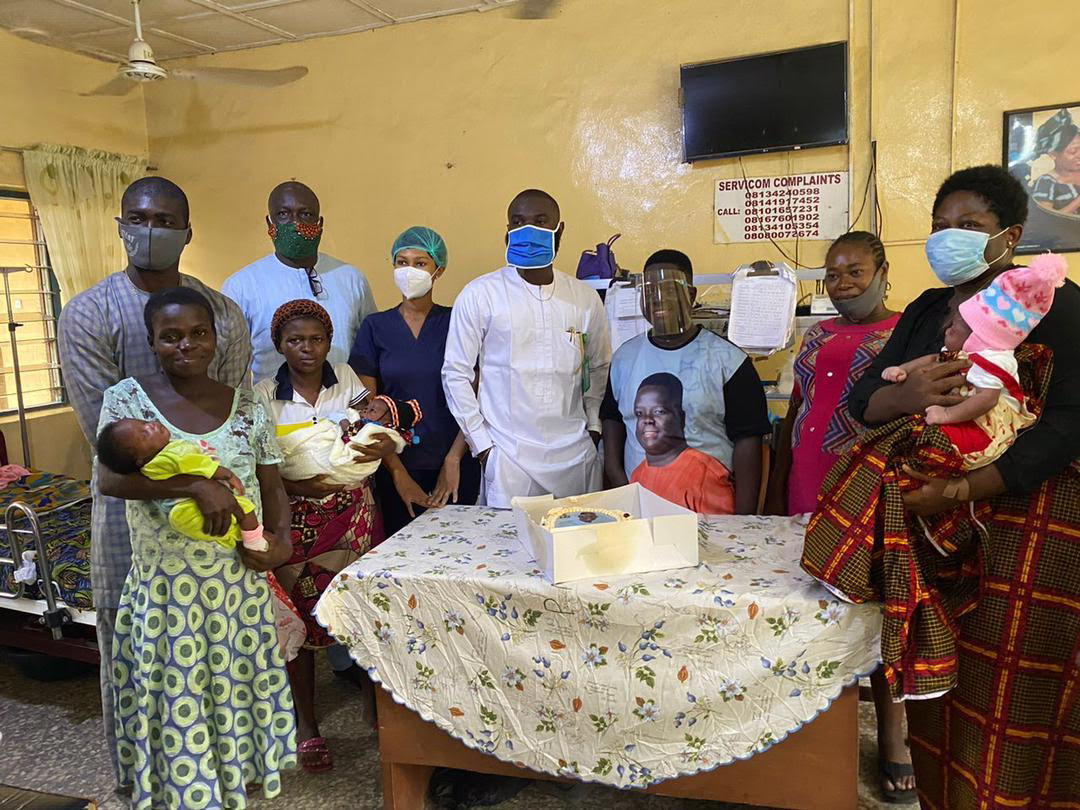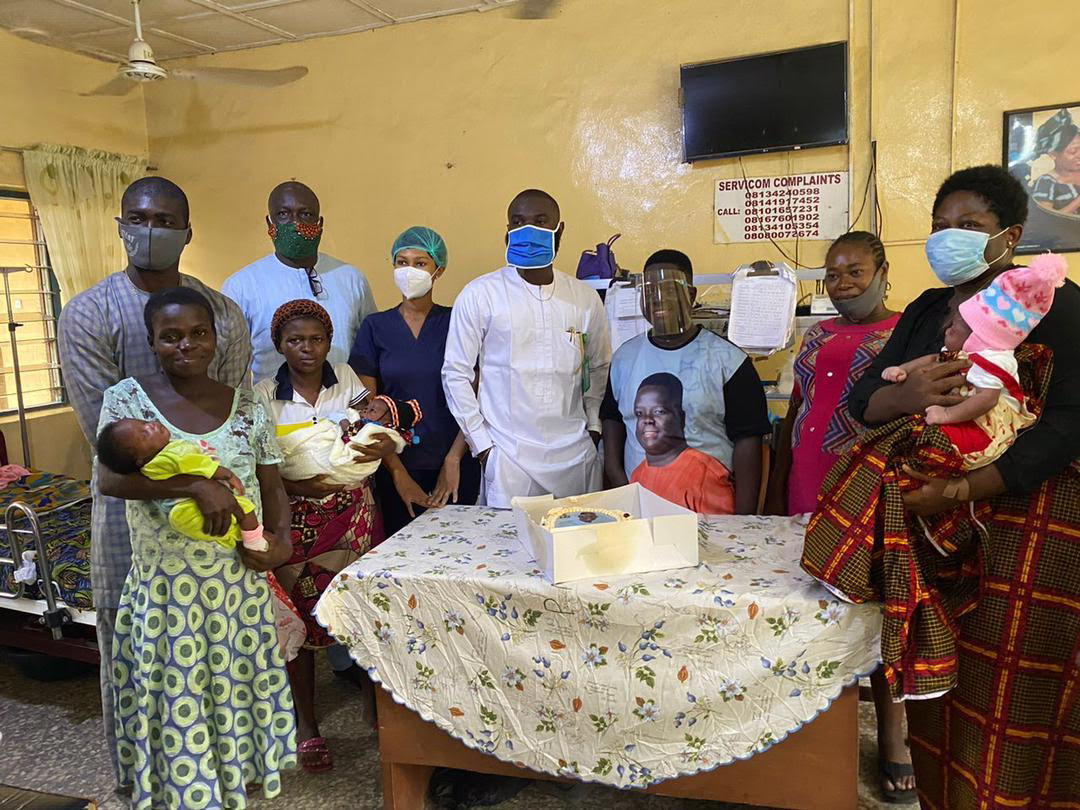 By Tony Nkweri
There are angels among men and it is profoundly gratifying that there are those who live their lives for the benefit of humanity.
Adedayo Omolade Falusi, the founder of Falusi Adedayo Omolade Foundation (FAO), possesses the kindest heart of all humans. His kind and generous disposition toward the poor cannot be compared with any other.
It is uncommon to find an individual fully and uncompromisingly committed to the welfare of others. The FAO foundation visioner ensures that all the categories of the less privileged; women, men, children and orphanages are greatly impacted each outreach.
Adedayo Falusi has organised many outreaches in Lagos, Ondo and Delta States, with hundreds benefitting from his Food Donation Drop-Off initiative, empowerment for men and women, and his unmatchable programme to expose indigent schoolchildren to education technology.
The businessman pays regular visits to medical facilities to bail out new mothers who have been held back in hospitals over the inability to pay for delivery and other medical services.
Adedayo Falusi is unrepentant and incurably committed to lifting the poor out of the dungeon of life through empowerment programmes. He has a structured schedule of business empowerment for women. Also, he purchases motorcycles for men who are not gainfully employment.
"I want you all to become empowered and gradually, we are achieving that milestone. When you are empowered, you can easily do things on your own abilities, care for your kids, have good shelter, feed well and gain the confidence to fulfil your potentials," Adedayo Falusi advised during a social event.
Nigeria has the highest number of out-of-school children in the world. But in his usual characteristics manner, the serial entrepreneur is determined to do beyond his best, not just by paying schoolfees for the indigent students, but leveraging technology to give them a better foothold into the future.
"We also facilitate the progress of growing kids, particularly kids that circumstances of life robbed from exposure to the right education. We are always striving to bring out potentials in them especially in field of Tech as one of the fastest growing industry," Adedayo Falusi stated.