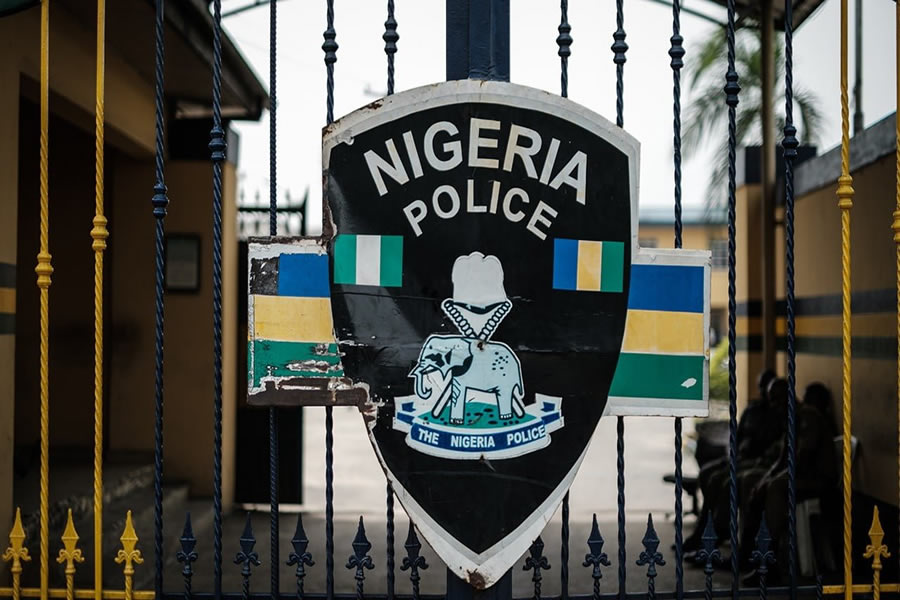 By Wole Mosadomi
Minna—Nemesis has caught up with two graduates of Educational Technology of Benue State University arrested by the Niger State police command over alleged ATM scandal.
The duom, Aver Wese, 31 years from Obudu, Cross River State and Godwin Deor, 30 years from Ankpa, Kogi State, were arrested last Thursday by Police operatives attached to Suleja Area Command while trying to defraud a female victim on the premises of a commercial bank in Suleja town.
Spokesman of the Niger State Police Command, Wasiu Abiodun, confirmed to our correspondent that the suspects were arrested at Old NEPA roundabout, Suleja, after they attempted to swap a female victim's ATM card at a commercial bank ATM gallery in Suleja after pretending fruitlessly trying to help her withdraw money from her account.
He said;"The victim discovered the attempt and raised an alarm while the suspects immediately entered a Toyota Corolla vehicle with number plate YAB 267 CW and zoomed off from the scene.
"Consequently, the Police patrol team was alerted and trailed the vehicle and the vehicle was intercepted at Old NEPA roundabout, Suleja and the two suspects were arrested while the driver, one David Therma abandoned the vehicle and escaped."
Abiodun added that the duo during interrogation confessed that both of them came from Lokoja and met David at Zuba in Abuja, who was said to have taken the vehicle from an Uber driver in Abuja.
He said they confessed that the trio moved to a commercial bank in Suleja, where they met the female victim, who was having difficulties in operating an ATM during which the suspects spied on her PIN and offered to help her as the machine could not dispense cash.
He said in the process, the card was ejected and they attempted to swap her ATM card during which the victim noticed the act and raised an alarm.