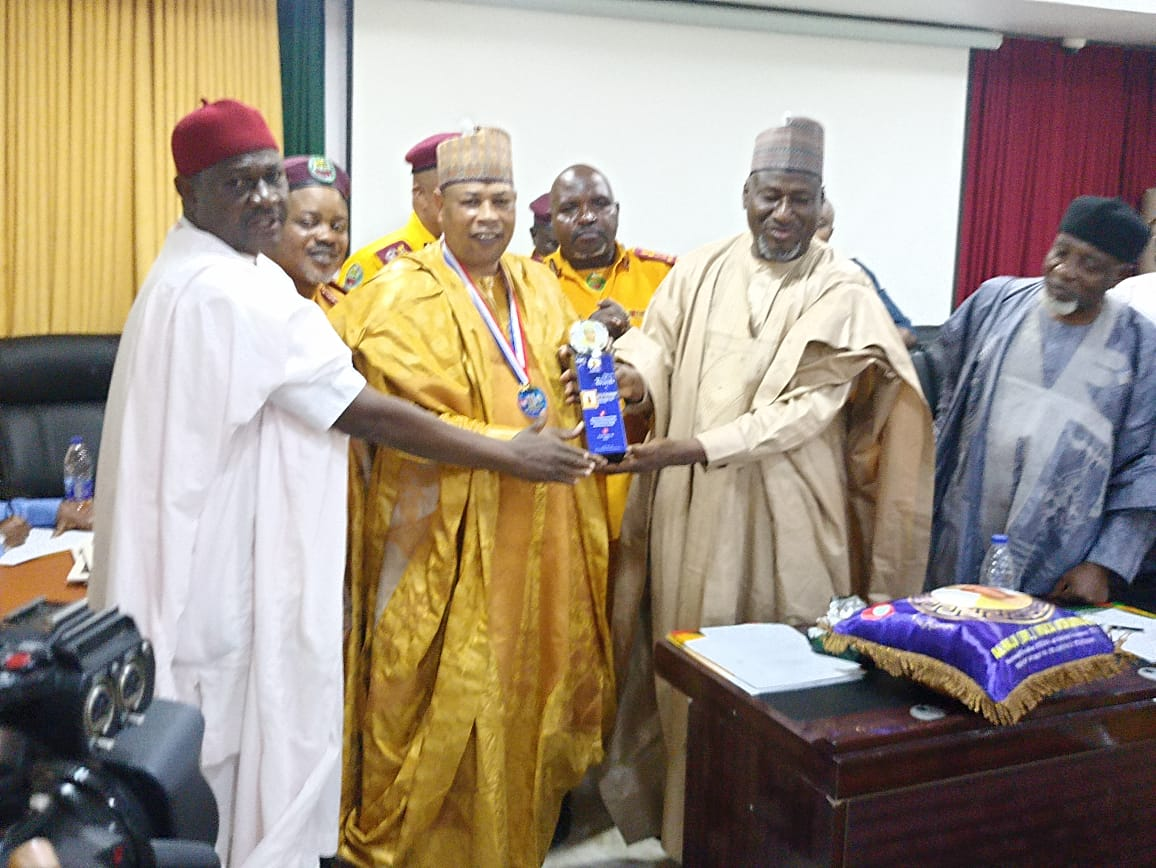 By Luminous Jannamike
ABUJA – The Road Transport Employers Association of Nigeria (RTEAN) has pledged to transform the transport sector by eradicating thuggery in motor parks.
This commitment was made over the weekend by the President of RTEAN, Musa Maitakobi, in the wake of a leadership and policy training program attended by 17 members of the association at the National Institute for Policy and Strategic Studies (NIPSS) in Kuru Jos, Plateau state.
Maitakobi, who was also honored with the Nigeria Silent Heroes Award (NSHA) at the event, emphasized that the RTEAN constitution strongly condemns any form of thuggery and hooliganism.
He expressed optimism that the newly acquired leadership skills of its members will shift the public's perception of road transport workers in Nigeria.
Maitakobi said, "I want to use this medium to thank NIPSS. This is good for those of us who are educated.
"Initially, the public saw us as touts and hooligans but when you go through our constitution, we have the mandate to eradicate thuggery and hooliganism in motor parks. This also shows that our members are educated because you can't approach NIPSS if you are not educated."
He further revealed that the impact of the leadership training was already being felt and that the trainees would replicate the training at their state chapters.
Maitakobi emphasized the peaceful disposition of RTEAN members, advising them to maintain law and order wherever they find themselves.
He advised, "Also, I want to tell our members that anywhere you find yourself, please be a law-abiding citizen. Don't put yourself into a position that will cause problems, you should not allow anyone to use you. I know that going to do a rally or protest is your right but don't destroy any properties nor fight with security agencies."
Adamu Jalaludeen, RTEAN Kaduna State chairman and Vice President, North West, who also attended the leadership training, affirmed that the association is now taking its rightful position among labor unions.
He expressed confidence that the slate of recent reforms and training will help RTEAN members further contribute to the development of the transport sector in Nigeria.