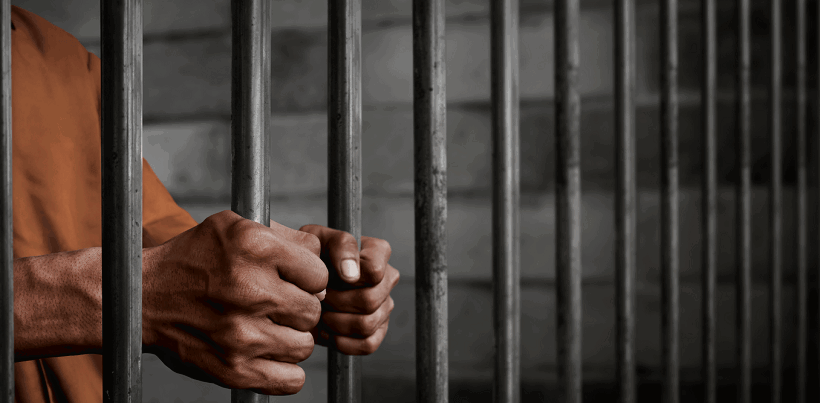 By Favour Ulebor, Abuja
The National Agency for the Prohibition of Trafficking in Persons (NAPTIP) has secured the conviction of Felicia Osaigbovo for human trafficking.
The well-known socialite in Benin and high-profile trafficker, also known as Mama Masha, was sentenced to 12years imprisonment with a fine of 24million by Hon. Justice Geraldine Imadegbelo of the High Court, Criminal Division, Benin City.
Felicia, a 62-year-old member of a human trafficking syndicate, was involved in the recruitment and trafficking of 12 Nigerian girls to Belgium for sexual exploitation. Notably, 12 collaborators, including three of the convict's children, have already been convicted in Belgium.
In a press statement signed by NAPTIP press officer, Adekoye Vincent on Tuesday, the Director General of NAPTIP, Fatima Waziri-Azi, lauded the verdict by the judiciary, emphasizing that it represents an appropriate and significant punishment.
She applauded the collaborative efforts of the Belgium Police Authorities, the Federal Ministry of Justice, the UK National Crime Agency under the Joint Border Task Force Initiative, and UNODC in ensuring justice for the victims.
"NAPTIP shall continue working tirelessly to ensure a safer and better society," Fatima said.
The case against the convict commenced on July 1, 2021, with a 24-count charge that included assisting the activities of persons engaged in trafficking in persons and organizing foreign travels that promote prostitution, in violation of the Trafficking in Persons Prohibition Enforcement and Administration Act (TIPPEA), 2015. The defendant pleaded not guilty to all counts. The prosecution presented three witnesses, including a Belgian Chief Inspector of Police and submitted 13 exhibits as evidence.
Following a thorough trial, the court found the convict guilty on all 24 counts, leading to a sentence of 12 years in prison and a fine of N24 million.