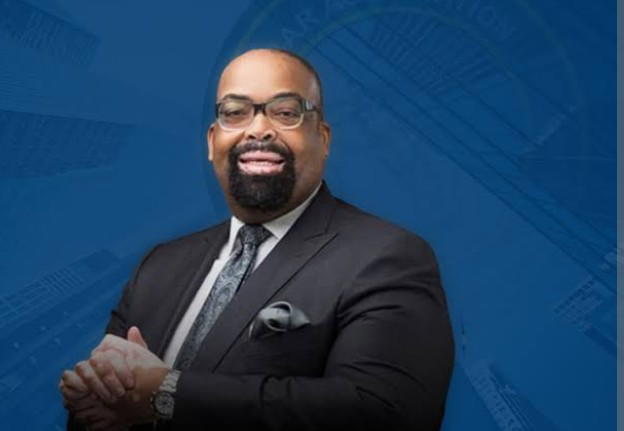 Former President of the Nigeria Bar Association (NBA), Olumide Akpata, has said Nigerians look forward to a promising future where peace and justice shall reign.
He said this on the commemoration of Nigeria's 63rd Independence Day anniversary on Sunday, October 1.
Akpata said while the country has not yet manifested its full potential despite abundant human and natural resources, the Nigerian people should appreciate the achievements it has so far."On this 1st day of October 2023, I join my fellow compatriots in celebrating the 63rd Anniversary of our rebirth as an independent nation," Akpata wrote on X.
"While it is no secret that Nigeria is yet to fulfil her true potential, having regard to her abundant human and natural resources, we must however appreciate how far we have come.
"(We) recognise the hurdles we have scaled on our continuous path to nationhood; and look forward to a promising future, where peace and justice shall reign."