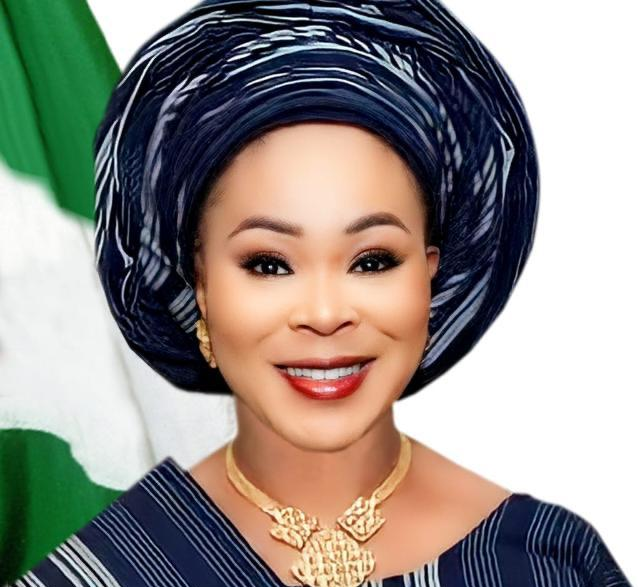 Uju Kennedy Ohanenye
The Minister for Women Affairs, Mrs Uju Kennedy-Ohanenye, says 24,720 Gender Based Violence (GBV) cases were reported in the 36 states and the FCT between September and October 3.
Kennedy-Ohanenye made this known while briefing newsmen on the incessant cases of reported GBV, Female Genital Mutilation (FGM), and other harmful traditional practices in the country.
The minister said, "We recorded about 24,720 cases of various violence that were reported across the 36 states and FCT.
"We also had 975 fatal cases, 1,505 cases that have been closed either at the court, community level, family, religious, or traditional leaders, or by the survivors themselves due to fear and intimidation.
"Also, 8,540 open cases are still pending either at the police station or within the court, while only 306 were convicted and sentenced within the last four years across the country."
While decrying the increasing figures, she urged stakeholders to urgently contribute towards eliminating the menace, which has become worrisome and affects the lives of citizens, particularly women and children.
The minister said establishing mobile courts, especially in rural communities, will promote the rule of law, increase access to justice, and enhance criminal justice pathway to address violence against women and girls.
She said, "If we don't have rule of law, there is no way we can solve any of these problems.
"And if we have rule of law and it is being delayed and the prosecution is not rightly done by pushing these cases and using the few people as examples to bring an end to all these things, we can never get it right.
"And can we get rule of law without having mobile courts? If they could have a mobile court for traffic offenders, why can't we have a mobile court to protect and preserve the lives of our babies, women, and the vulnerable?"
According to her, the recent case of molestation of a nine-year-old allegedly by her father was under investigation, and she added that the government will ensure that justice prevails.
The minister also decried incidences of jungle justice, whereby persons were lynched by mobs, calling for drastic action to forestall such occurrences again and apprehend perpetrators.
She, therefore, reiterated the commitment of the government to end all forms of violence, ensure justice for victims and survivors, and promote women's empowerment and girl-child education.