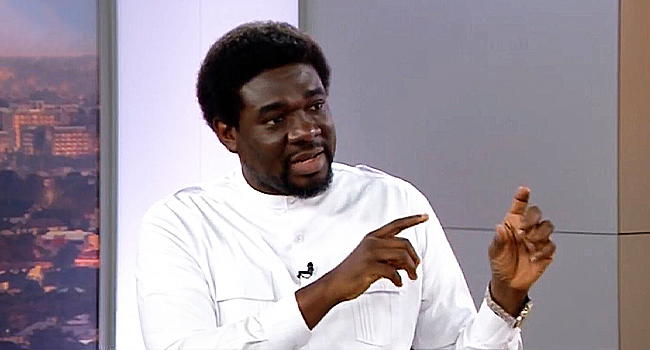 The Trade Union Congress, TUC, has said that the union demands concrete action from the Federal Government rather than promises in response to the union's demands.
According to its president, Festus Osifo, civil servants in the country are currently witnessing some hardship due to the removal of fuel subsidy.
In an interview on Channels TV programme Sunrise Daily on Tuesday, Osifo stated that the union is tired of meetings with the Ministry of Labour, and wants concrete action, rather than promises.
He said, "Nigerians are tired of lot of meetings, lots of promises, what we want is concrete action, so we are tired of promises and promises.
"In the last meeting we had with the Ministry of Labour, they told us the same thing that the president was out of the country and when he comes back they believe that he will make the pronouncement.
"But I saw it this morning that he said the pronouncement will come soon but again we are really tired of soon, we want a definite pronouncement, we want definite solution to this lingering issues.
"At the end of the day, we have been hearing dates, we have been hearing it will come today, tomorrow or next tomorrow, we are relatively tired of promises, all we want is action."