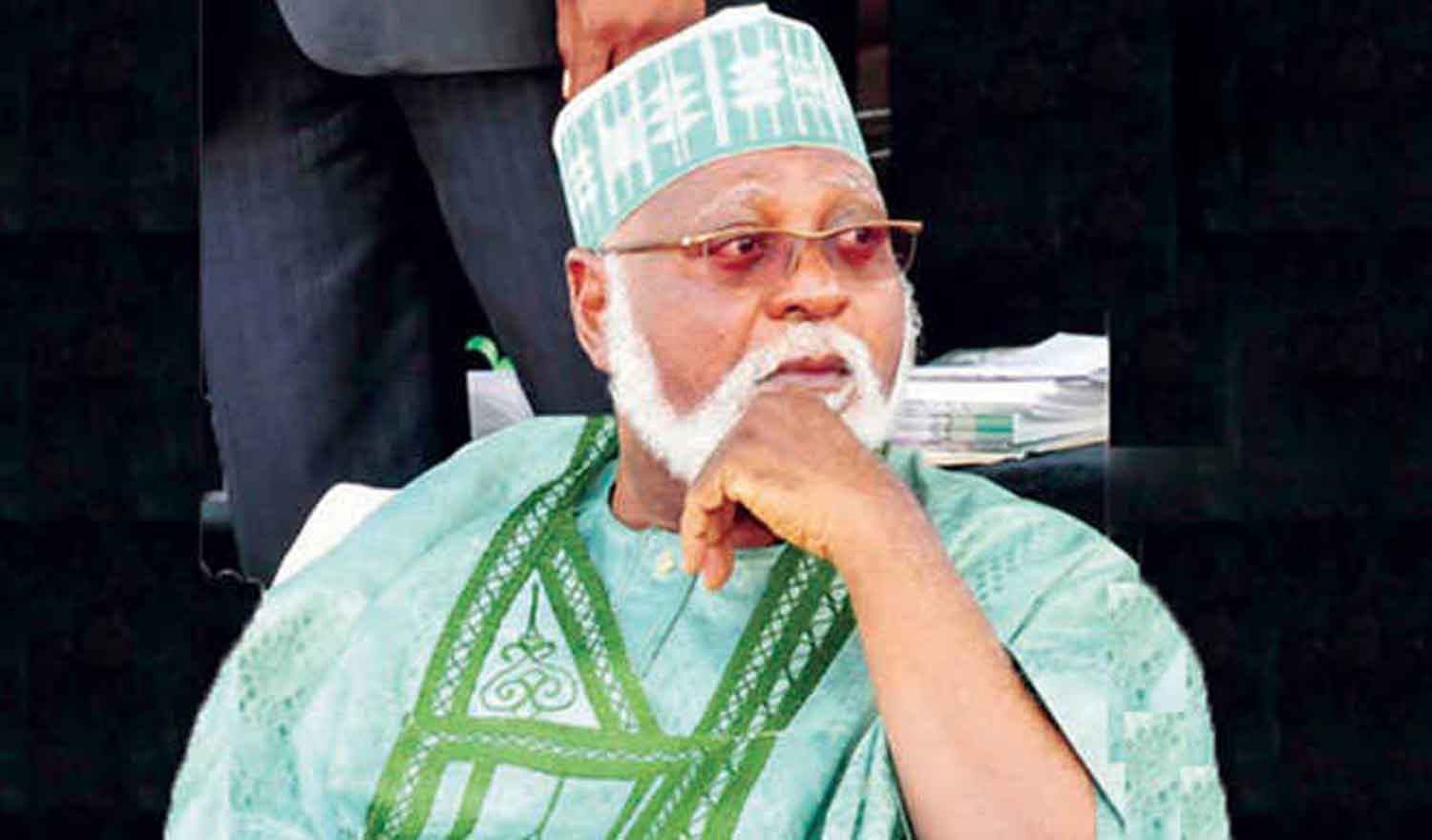 Gen. Abdulsalami Abubakar (retd)
By Emmanuel Elebeke – Abuja
Nigerian former Head of State, Gen Abdulsalami Abubakar says he is optimistic that citizens can still achieve the Nigeria of their dreams, irrespective of the challenges bedeviling the country.
The former military ruler said this while speaking at the public presentation of the book "The making of Modern Nigeria: From Pre-colonial era till date ", published by The Sun Publishing Limited on Thursday.
Abdusalami, who was the chairman of the occasion, acknowledged that the country is currently facing some challenges, but argued that it has what it takes to change the trajectory.h
In his address, the Managing Director of The Sun Publishing Limited, Mr. Onuoha Ukeh noted that Nigerian children deserve to be taught the history of the country in school to be better placed to appreciate the country and its heroes.
For him, the knowledge of the country's history, will enable students as leaders of tomorrow for the the future.,
Ukeh, who expressed delight that history after years abandonment has been re-introduced in schools, stating that there is need for history to be made a compulsory course in higher institutions