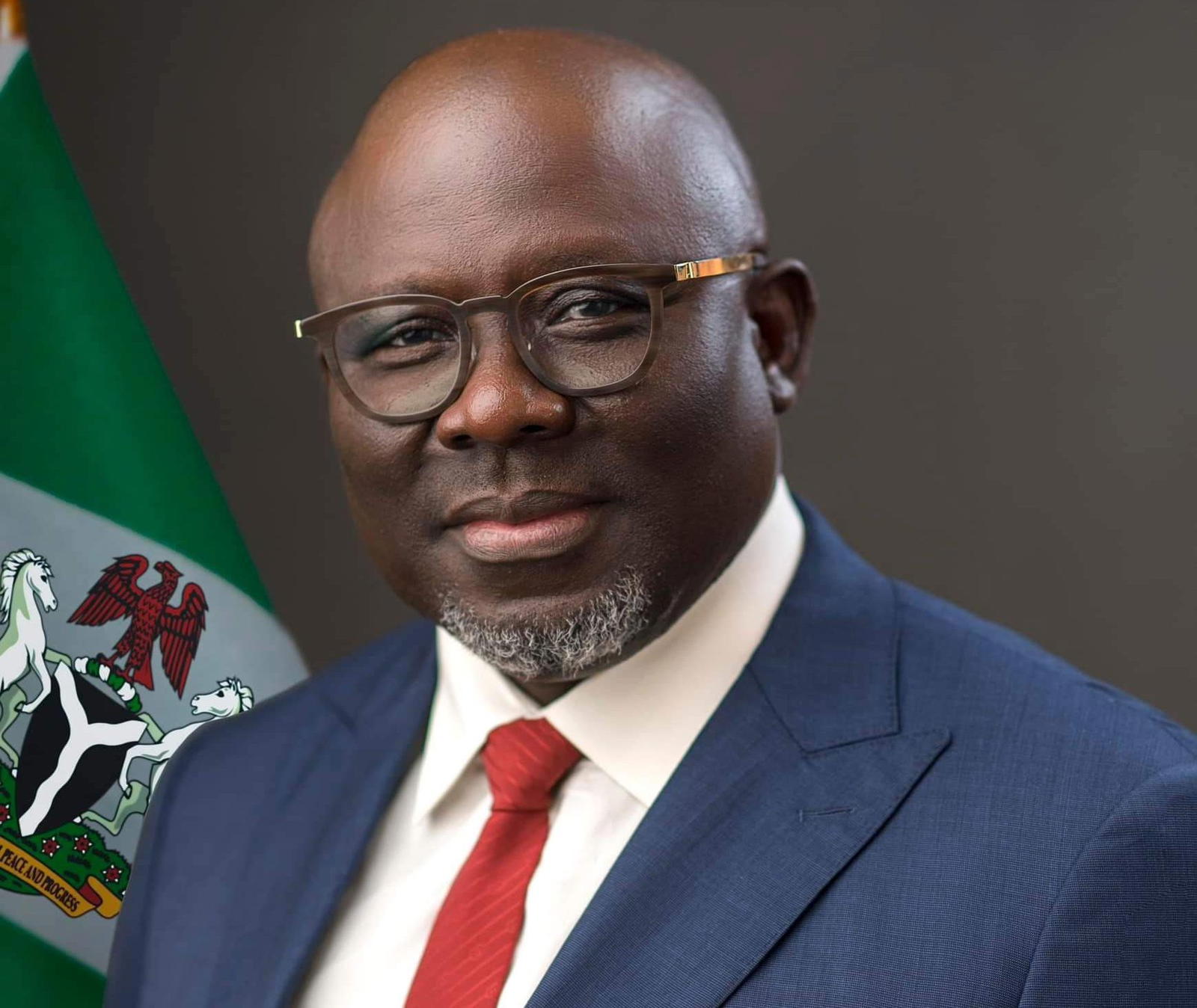 Oborevwori
The Delta House of Assembly has passed a resolution urging the State Government to take drastic measures against rising cases of drug abuse and prostitution in the state.
This followed the adoption of a motion by Mrs Bridget Anyafulu (PDP-Oshimili South) at the plenary in Asaba.
Presenting the motion, Anyafulu decried rising cases of open sex trade and use of illicit drugs among youths in the state, especially in Asaba and its environs.
"Open sex trade and use of illicit drug is not a good example for our children.
"The situation is worrisome considering the fact that both issues are illegal," she said.
Anyafulu, also the Chairman, House Committee on Women Affairs, Community and Social Development said that urgent measures must be taken to address the situation.
"The twin evil of drug abuse and sex trade represents great danger to the lives of our young people and the society at large.
"They both underline the physical, mental and social well-being of our young people and this will also jeopardize the development, peace and security of our dear state.
"So, I want to state that no nation survives without the youth, the youth and the young general are the life wire of our nation.
"Any nation that ignores the youth is heading for doom, so the importance of the young people cannot be over emphasized, it is therefore very important that we address this ugly trend," she said.
Also speaking, Mr Oboro Preyor (PDP-Bomadi) decried the negative impact of rising drug abuse and prostitution, saying it must be addressed.
''If this ugly trend is not addressed, it would attract more young people into their folks,'' he said.
He also urged the government to rehabilitate youths who were addicted to drug and to create other avenues of engaging them in productive activities.
The motion was unanimously adopted by the lawmakers when put to voice vote by Speaker Dennis Guwor.
The lawmakers also called for support from law enforcement agencies to ensure the arrest and prosecution of illicit drug dealers and commercial sex workers in accordance with the law in order to curb the rising trend.