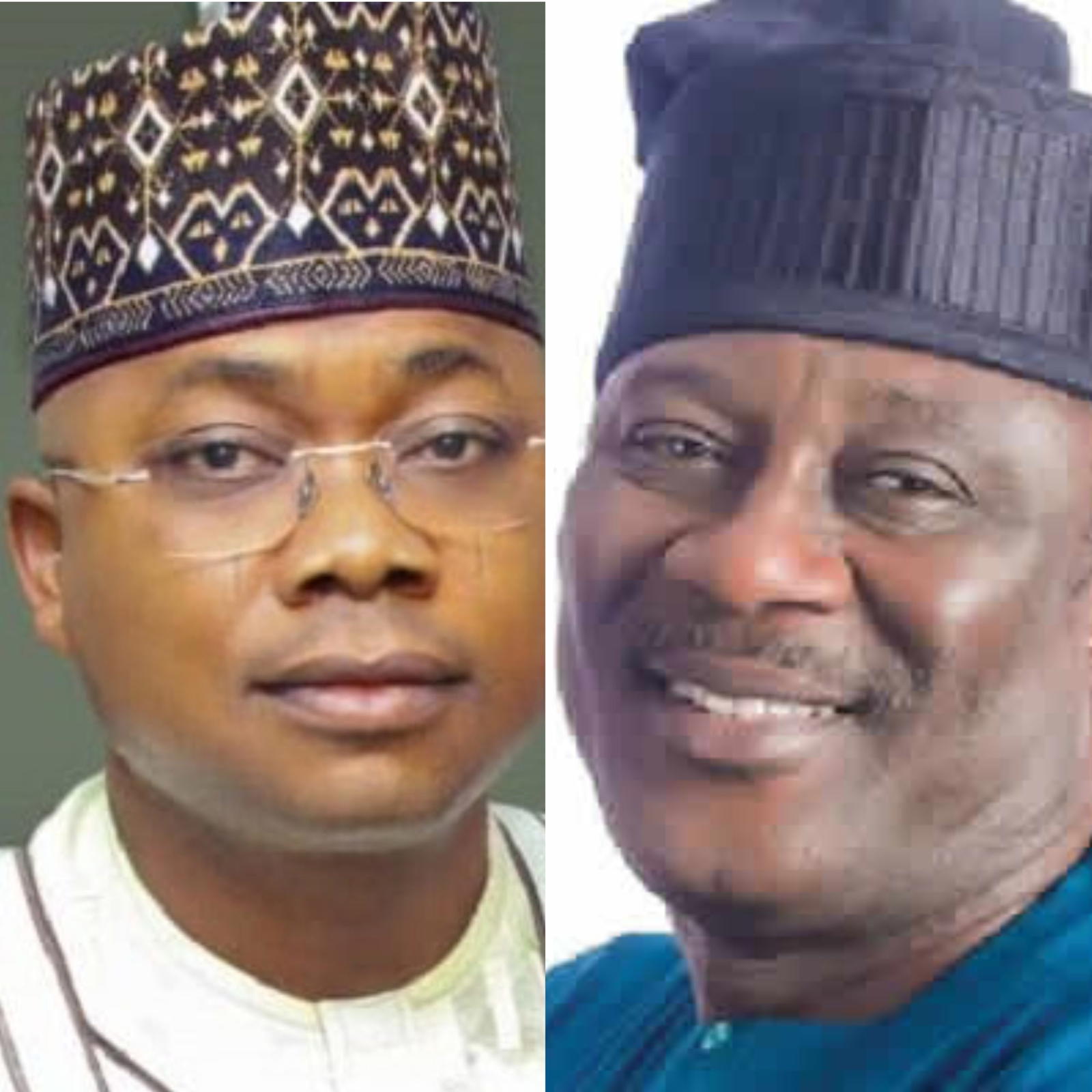 The Supreme Court on Thursday adjourned an appeal filed by Senator Smart Adeyemi against the judgment of the lower courts on the Kogi All Progressives Congress (APC) governorship primary election, to October 23, 2023 for judgment.
Adeyemi had filed a suit at the Federal High Court seeking to nullify the primary election of the APC, which produced Usman Ododo as the party's flagbearer for the state's governorship election slated for November 11.
The case was dismissed by both the High Court and the Court of Appeal for lacking in merit. 
The apex court, while hearing his appeal, told his lawyer, Musibau Adetumbi, SAN, that his client was appealing against concurrent findings of the High Court and the Court of Appeal, which held that primary elections were held in Kogi State but that he had failed to challenge these concurrent findings.
However, the appellant's counsel said he would go ahead and argue the appeal.
Justice Inyang Okoro therefore adjourned the appeal to October 23, 2023, for final judgment.
Chief Anthony Adeniyi, SAN, represented the Independent National Electoral Commission; Abdulwahab Mohammed, SAN, represented the All Progressives Congress; while M.Y. Abdullahi, SAN, represented the APC governorship candidate, Usman Ododo.
The Court of Appeal had, on August 18, 2023, held that the appeal argued by Adekunle Oladapo Otitoju on behalf of Senator Adeyemi was completely bereft of merit.
In a unanimous judgment of a three-man panel of Justices of the Court, Adeyemi was said to have failed woefully to establish all grievous criminal allegations made against the conduct of the primary election by APC and its leaders.