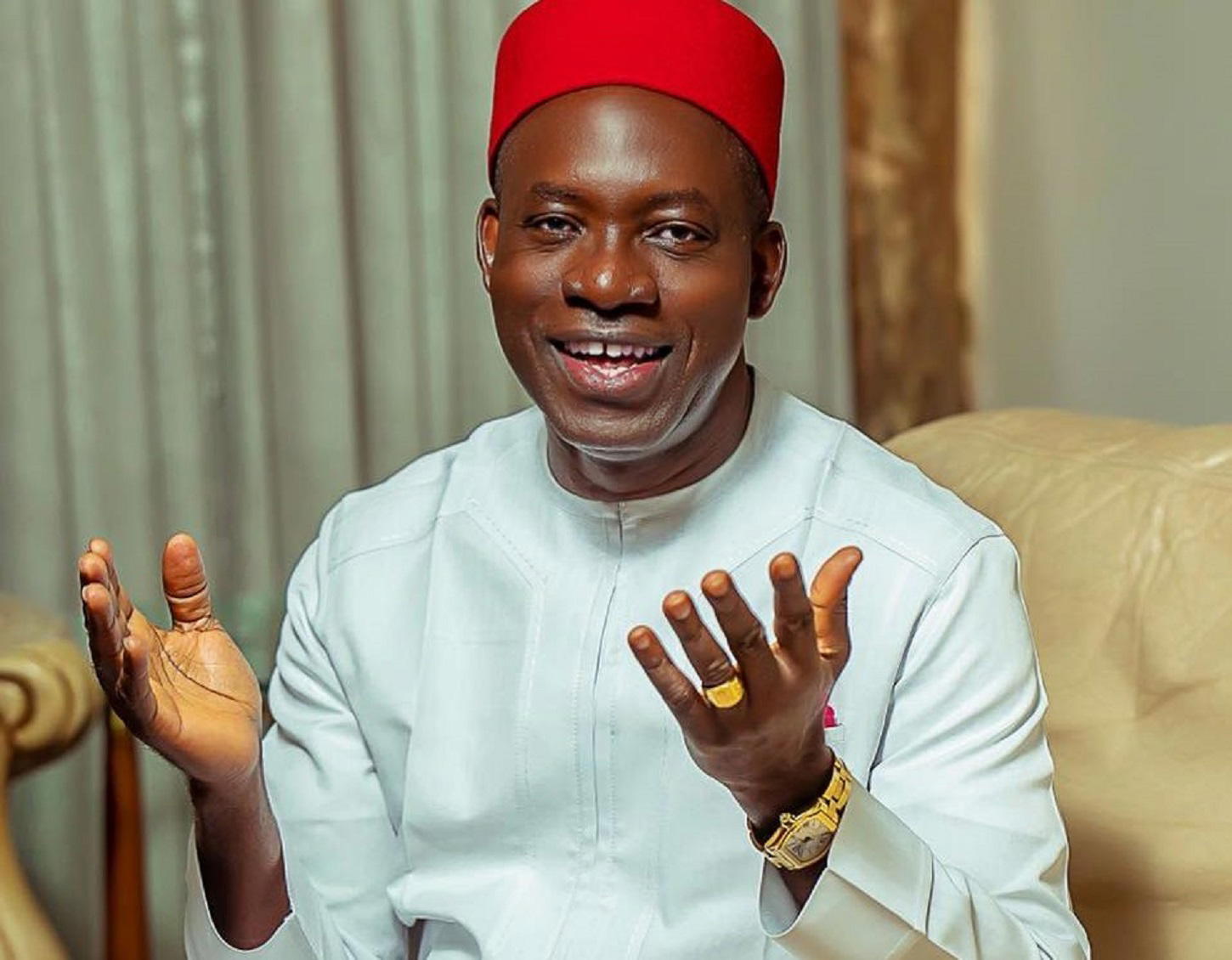 Stop being purveyors of fake news, Soludo tells Nigerians
By Vincent Ujumadu
Awka- ANAMBRA State governor, Professor Chukwuma Soludo has warned Nigerians to be wary of purveyors of fake news.

Speaking during a special church service as part of activities to mark this year's Independence anniversary celebration at St. Patrick's Cathedral, Awka, Soludo said those who spread false information in social media platforms only intended to create fear or panic in the society.

According to the governor, some people have been taking advantage of the current security situation in the country to spread fake news and misinformation, thereby causing unnecessary anxiety and fear among the people.

He urged the people to always be vigilant and to verify any information they receive before sharing it.
He said that the state government has deployed security personnel to strategic locations across the state, adding that greater efforts were being made to improve intelligence gathering and sharing.

"My government is committed to ensuring the safety and security of all.

"We are working hard to address the security challenges in the state, and we are confident that we will overcome them soon," the governor added.

In a homily during the Mass, the officiating priest, Rev. Fr. Charles Ndubuisi described Nigeria as a sick, corrupt and broken country in dire need of healing.

He, however, believed that the country would one day get it right to take its place of pride as a giant in Africa.

The cleric also believed that Governor Soludo has demonstrated commitment to the vision of building a liveable and a prosperous homeland, assuring that the church would continue to support his vision.