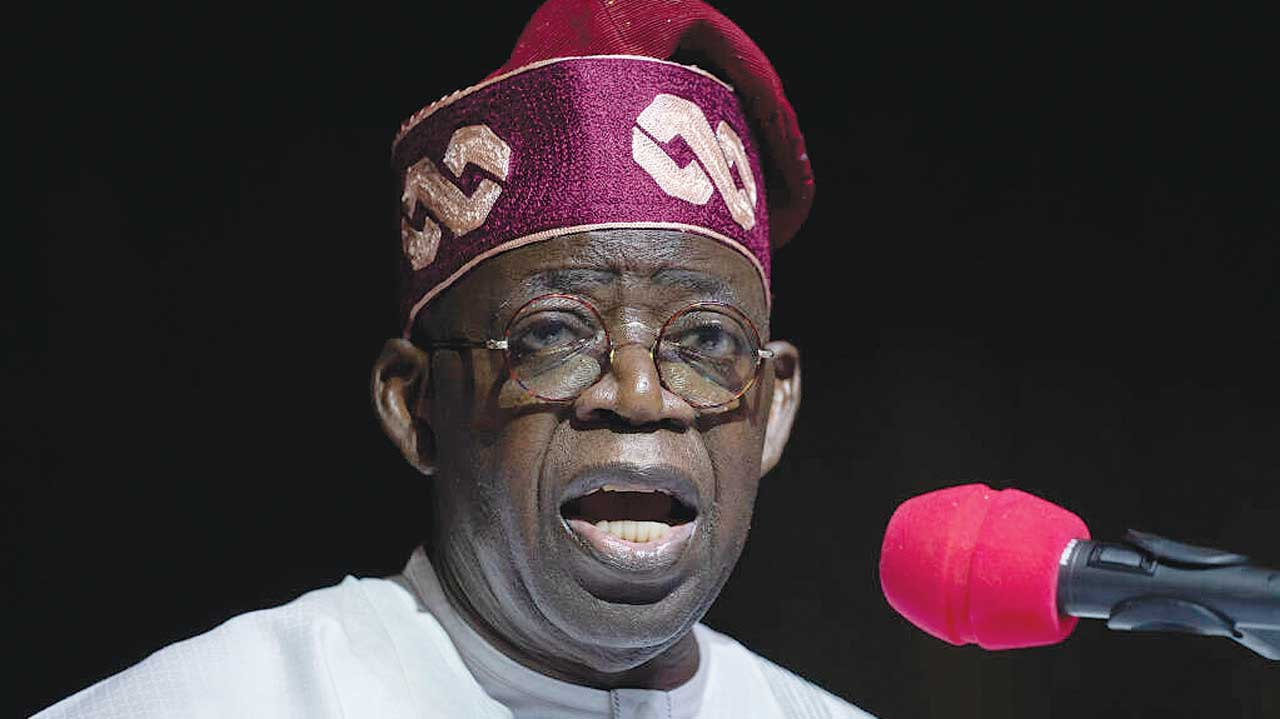 Tinubu
•Say fuel subsidy removal has worsened poverty
•Tinubu's committed to economy revival, tackling insecurity, says DSP
By Henry Umoru, ABUJA
Muslim leaders, under the aegis of the Supreme Council for Shari'a in Nigeria, SCSN, and Jama'atu Izalatil Bid'ah Wa'iqamatus Sunah, JIBWIS, have raised concerns over the suffering of Nigerians.
According to the Muslim leaders, the suffering is further compounded by the removal of fuel subsidy and insecurity in the land.
Consequently, they asked the Federal Government and the National Assembly to as a matter of urgency, nip the situation in the bud.
Speaking yesterday when the leadership of Kano State chapter of SCSN and JIBWIS paid separate visits to the Deputry Senate President, Senator Barau Jibrin, APC, Kano North, in the National Assembly, Kano State chairman of JIBWIS, Professor Abdullahi Sale Pakistan, urged the federal government to address the growing hardship in the country.
He also appealed to the government to intensify efforts at reviving the economy and providing employment in the country.
Similarly, the Supreme Council for Shari'a in Nigeria (SCSN), led by the Vice President, Dr Bashir Aliyu Umar, said the removal of fuel subsidy had ballooned the poverty in the country, and appealed to the government to come up with genuine means of cushioning the effects of fuel subsidy removal.
In his remarks, the Deputy Senate President, Senator Jibrin, assured both groups of the commitment of President Bola Tinubu to revive the economy and address the insecurity in the country.
In a statement by his Special Adviser, Media and Publicity, Ismail Mudashir, the deputy senate president said: "President Tinubu is committed and working hard to address the insecurity in the country. He has been on the issue since he assumed office.
"He is also focused on the revival of the economy to create employment opportunities for our youths. If people get employed, the security situation will improve.
''The global system of employment has changed. We have passed the level where the government alone will provide employment. This is why the government is working hard to provide infrastructure for businesses to thrive, so the private sector can flourish and provide employment opportunities for the citizens."
Jibrin, who described the clerics as the backbone of the society, commended them for always drawing the attention of government to issues in the country.