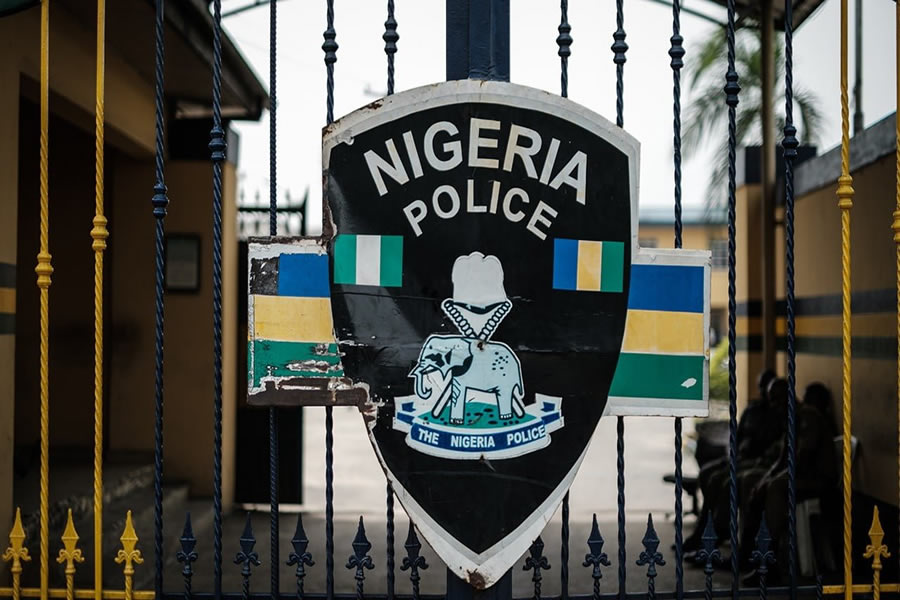 By James Ogunnaike, Abeokuta
The Ogun State Police Command has confirmed the arrest of a woman who whipped and cuffed children for playing football into her compound.
This was followed by the outrage caused by the viral video showing her assaulting three kids.
Confirming the arrest of the yet-to-be-identifide woman, the command Public Relations Officer, Omolola Odutola, said the woman was being prosecuted.
The video shared on X, formerly Twitter, Friday, saw the lady first whip the boys while threatening to have them arrested.
"Do you want me to have you arrested, lay down and take your hand off,' she ordered as the boy being beaten pleaded for her to stop as he had only recently recovered from an ailment.
She proceeded to have them sit in a puddle before all three boys were eventually handcuffed and led away.
The incident, according to the X user who posted the video, took place in Sango Ota, Ogun State.
"Attention: @OgunPoliceNG @Princemoye1
"Their only offence was playing football in her compound, and they attempted to retrieve it.
"She beat them, put them in the puddle, and proceeded to handcuff them.
"Location: Salvation Estate Co. Oil Sango-ota," the tweet read.
Netizens have since begun to share their displeasure with the act, with many calling for the woman's arrest.
Certified Kim tweeted, "Just football??? I don't believe this. How will she treat them like this just for playing football? I am boiling now."
Tubosunn also tweeted, "This woman needs to go to jail for this? And she must be barren to have treat (sic) children like that because can never know the love of children.
"Just hope she is dealt with, plus we're are the parents of these children?
"They need to press charges for these gross evil."
Peter_ezuma1 wrote, "That woman is heartless and should not be considered a mother because, if she has children she won't do that.
"Children in the neighbourhood love football and it will definitely get into another compound."
Tipsy Odds also wrote, "Is the woman in question a police officer? Did she invite the police over?
"I asked due to seeing these boys in cuffs after she had punished them.
"If the punishment was because they played football in her compound, the law would have to take its course."
Odutola said, "The case is now in court," she said.