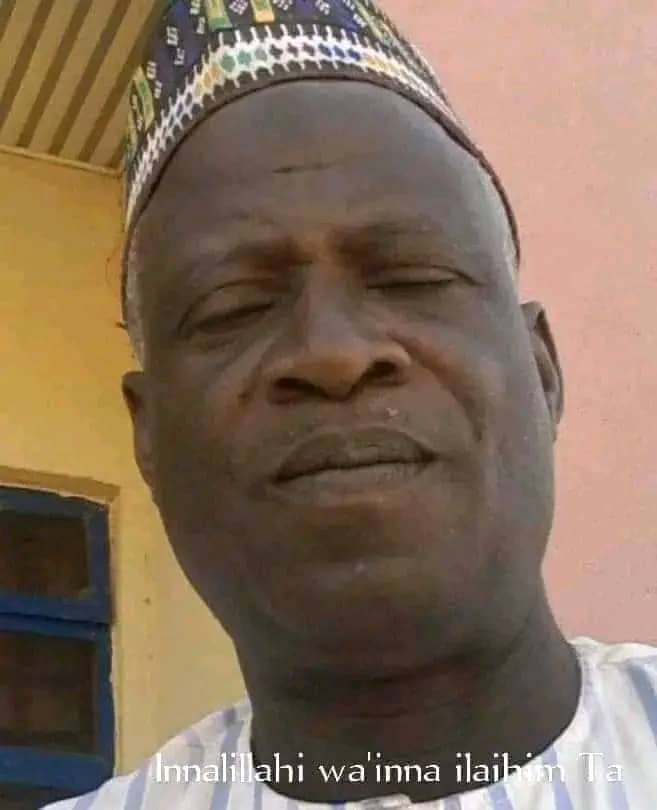 By Musa Ubandawaki Sokoto
The Nigeria Union of Journalists, Zamfara State Council has called insecurity agencies in the state for a thorough investigation to ascertain the circumstances surrounding the death of a Union member and correspondent of the Voice of Nigeria VON, Hamisu Danjibga.
A late Veteran Journalist was reported missing by his family from his residence in Gusau the state capital.
He was alleged to have been abducted by suspected Kidnappers and his body was later found in a sock away by students of an Islamiyya school after an unpleasant odour was found to come from the backyard of the deceased residence 3 days later.
The State Council of the Nigeria Union of Journalists expressed regret over the death of Hamisu Danjibga a Correspondent of the Voice of Nigeria (VON) in Zamfara state.
" The discovery of his corpse was as a result of an unpleasant odour observed by Islamiya Children in the evening of Wednesday 20th September 2023 which drew the attention of their teachers.
"After breaking the sock away the body of the slain journalist was confirmed to be that of late Danjibga by his family and neighbours."
" Funeral rites have since been carried out according to Islamic injunctions."
The Union extends its heartfelt condolence to the family, Voice of Nigeria and the entire citizens of Zamfara state.
"The Council while expressing deep concern over the nature of Danjibga's demise, appealed to security agencies to thoroughly investigate the matter and bring the perpetrators of the dastardly act to justice.
Late Veteran Journalist Danjibga is the first member of the Pen profession to have been killed since when, Banditry and kidnapping for ransom in the northwest, bedeviled the already volatile state.
Many alleged that, the veteran journalist was killed for his down-to-earth reportage of wanton extrajudicial and political killings by some actors in the state who were not comfortable with his kind of news reporting on happenings in the state over the years.