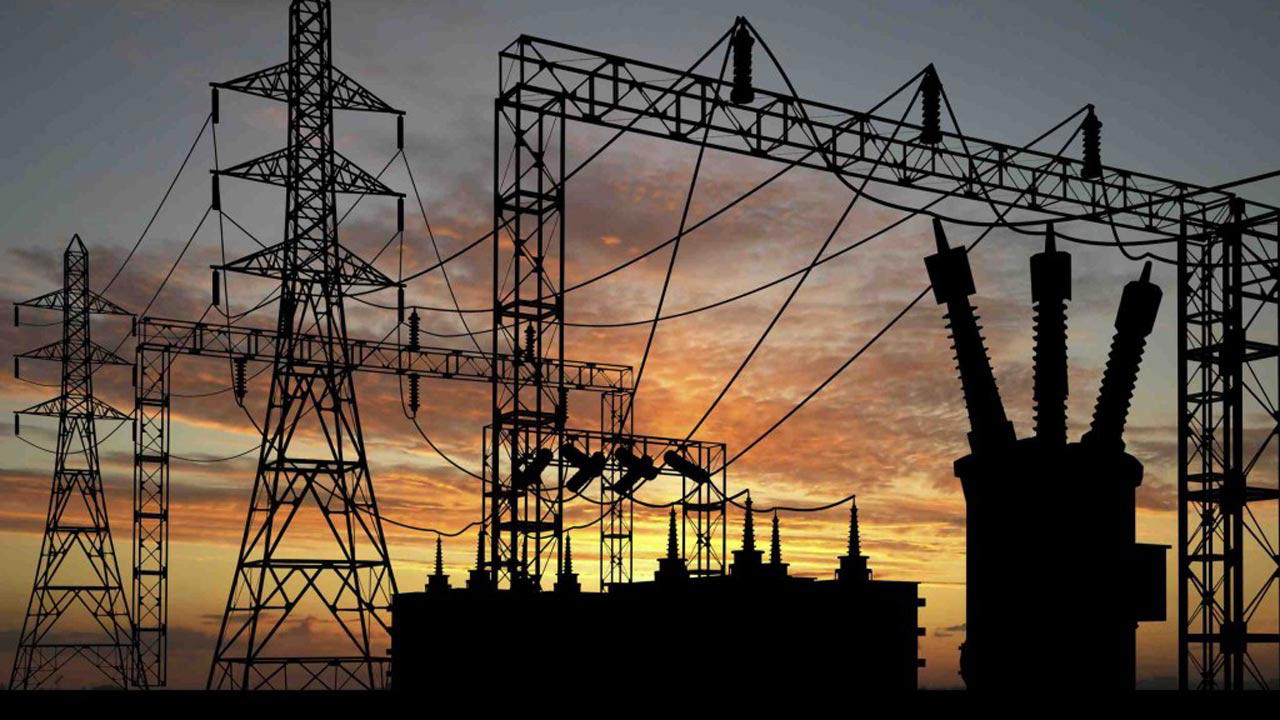 By Peter Duru, Makurdi
The Jos Electricity Distribution, JED, Plc has expressed worry over the safety of its installations in Benue state saying no fewer than 37 of its towers/pylons were vandalized by hoodlums in the state.
The Managing Director of JED Mr. Abdu Mohammed raised the concern at Ade/Bende communities in the outskirts of Makurdi during the sensitization of the people of the area following growing incidences of tower vandalism in the state.
Represented by the Head, Corporate Communications, Dr. Adakole Elijah, the Managing Director explained that if he had not moved the technical crew of the company to the sites expeditiously, "the situation would have led to calamity of grievous consequences."
According to him, "If the towers had been left to tumble, apart from losing lives and property, most of Makurdi, down to Gbajimba would have been without electricity supply."
He advised the people to take ownership of electricity installations in their environment by reporting or questioning suspicious movements around them.
The Managing Director noted that, "these assets belong to Jos Electricity Distribution Company but it is your own because you are the beneficiary of its services.
"If the facilities are allowed to be vandalized, it is certainly going to affect you in all ramifications. The economic activities of the areas affected will be put in comatose and the social life will be in a state of quandary and security will be compromised. We, therefore, need to be on the watch to prevent any form of vandalism," he pleaded.
The Regional Manager of Makurdi Region, Joseph Kwaghgba lauded the people, especially the Chiefs for promptly honouring the invitation and urged them to cascade the message to all and sundry.
He assured that his doors were open to them and if they had useful information, they should not hesitate to contact him or any member of his team.
On his part, the traditional ruler of the Ade/Bende Community, Chief Tarveshima Zaki who spoke on behalf of others lauded the management of JED for coming down to sensitize them on the dangers associated with tower vandalism, promising to invoke traditional curses on those who carried out the condemnable activities.