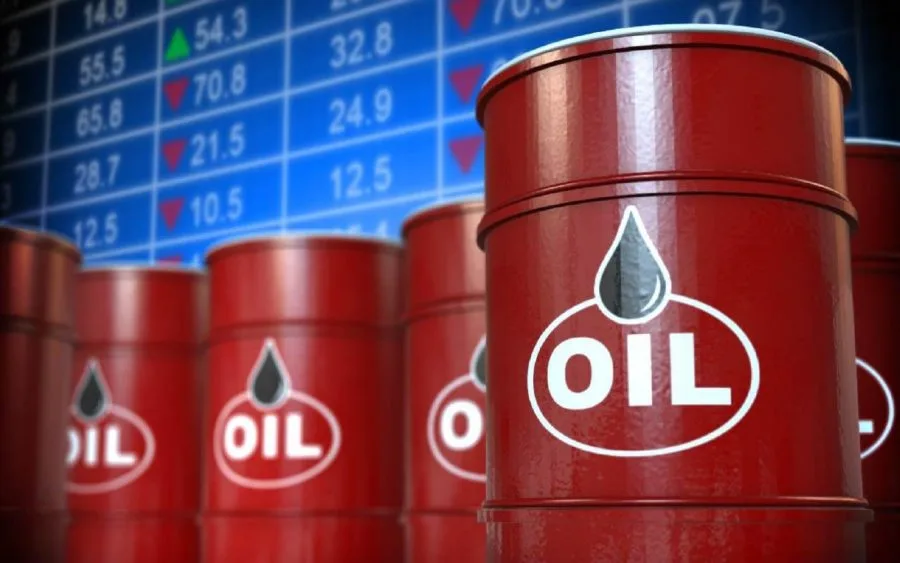 By Obas Esiedesa
NIGERIA's oil production in the first eight months of the year has fallen short of the 2023 budget benchmark by over 20 million barrels, or 15 per cent, the latest figures from the Nigerian Upstream Regulatory Commission, NUPRC, have indicated.
Data from the Commission showed that from January to August, the total liquid oil production (including condensate oil) was 349.01 million barrels, with the highest production recorded in the month of March at 47.57 million barrels. This is against the 2023 budget benchmark of 410.67 million barrels at 1.69 million barrels per day. Compared to last year, oil production was up by 6.66 per cent in the first eight months, with 328.58 million barrels produced over the corresponding period in 2022.
A month-to-month analysis of the data showed that production in January 2023 was 46.86 million barrels, down by 9.8 per cent when compared to 51.95 million barrels produced in January 2022. Production was up by 1.8 percent in February 2023 to 43.45 million barrels, compared to 42.66 million barrels produced in February 2022. Similarly, the 47.57 million barrels of oil production in March 2023 was 46.4 per cent higher when compared to 32.49 million barrels in March 2022. In April 2023, production was 37.56 million barrels, a drop of 15.5 per cent when compared to a similar month last year. The 44.33 million barrels produced in May this year were 11.8 per cent higher than the 39.65 million barrels recorded in May last year.
Also, production, 44.98 million, was higher in June 2023 by 12.2 percent compared to 40.09 million barrels recorded in June last year. It fell marginally by 0.7 percent in July 2023 to 40.41 million barrels, compared to 40.73 million barrels recorded in July last year. In August 2023, total oil production was 43.85 million barrels, a rise of 19.9 percent compared to 36.55 million barrels produced in August 2022.
With Nigeria's oil production quota set by the Organisation of Petroleum Exporting Countries at 1.7 million barrels per day and the 2023 budget oil benchmark at 1.69 mbpd, oil theft, pipeline vandalism, and a lack of investment continue to hinder efforts to boost production.