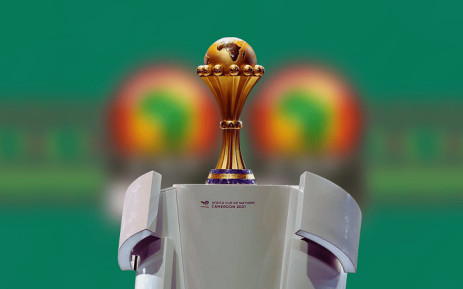 Nigeria has lost the joint-bid to host the 2027 African Cup of Nations (AFCON) to Kenya, Uganda and Tanzania.
Recall the Minister of Sports Development Senator John Owan Enoh arrived in Egypt on Tuesday with representatives of the Nigeria Football Federation for the country's joint-bid with the Benin Republic to host AFCON in 2027.
The decision to, however, award the right to the three countries as co-hosts was taken in Cairo, Egypt, on Wednesday by CAF's Executive Council members.
None of Kenya, Uganda and Tanzania have ever hosted the Africa Cup of Nations before.
Nigeria hosted the competition in 1980 and emerged champions after defeating Algeria 3-0 in the final.
Twenty years later, Nigeria co-hosted the 2000 edition with Ghana and went all the way to the final and lost to Cameroon on penalties.
Earlier on Wednesday, the CAF Executive Council members awarded the 2025 AFCON edition to Morocco.
This will be the second time Morocco would be named as host of the AFCON, after first doing so in 1988.
Meanwhile, the 2023 AFCON will take place in Côte d'Ivoire in 2024.
The first time Côte d'Ivoire got the hosting right was in 1984.