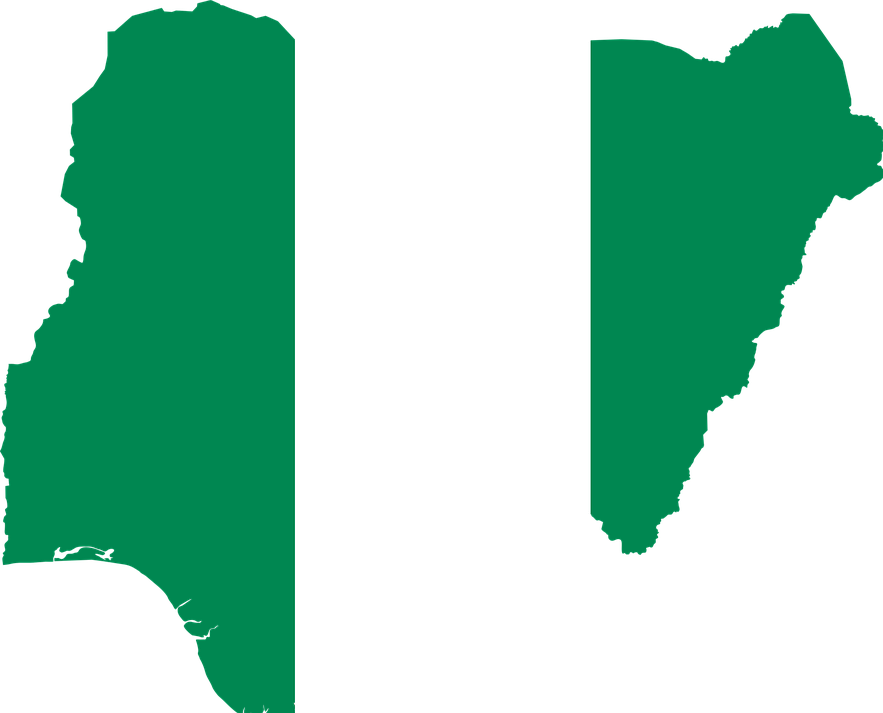 By Cynthia Alo
A team of new directors have been elected to spearhead initiatives at the Innovation Support Network (ISN) aimed at propelling Nigeria's innovation ecosystem to new heights.

The new leaders were unveiled at the organisation's fifth annual meeting where the outgoing Board of Directors who had completed their dedicated terms of service was also celebrated.

The gathering with the theme: "Unlocking Potential: Collaborating for Growth and Impact", brought together a diverse community of innovators, entrepreneurs, policymakers, and industry leaders.

Oge Nnaife was elected as the new Executive Director and is expected to lead the ISN Secretariat into deepening the network's footprints within the ecosystem as the thought leader and catalyst for innovation, technology and entrepreneurship.

Other members of the Board of Directors include Charles Emembolu, the Co-Founder of Roar Nigeria Hub, who assumed the role of Director for Partnerships, while Maryam Lawan Gwadabe, the visionary Founder of Blue Sapphire Hub, took up the mantle as Corporate Director.

Edward Esene, the Founder of Plus Incubation Hub, stepped into the role of Director for Marketing, and Blessing Ebere Achu, the Founder of 360 Creative Innovation Hub, assumed the position of Director for Finance, while Theodore Longji, the CEO of nHub, was elected as Director for Ecosystem