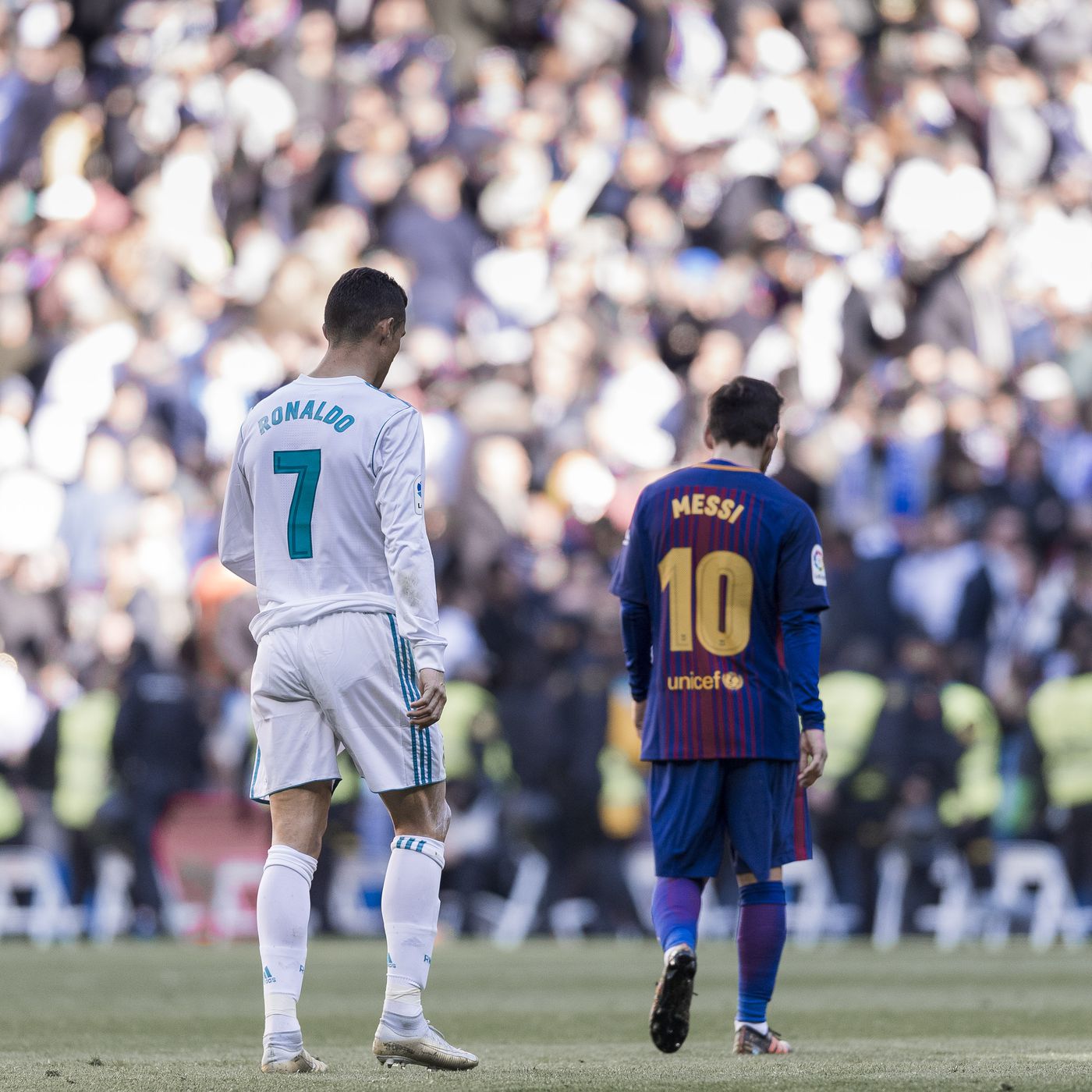 Al Nassr and Portuguese forward, Cristiano Ronaldo said the rivalry with Argentine and Inter Miami captain Lionel Messi is over and fans do not have to 'hate one and like the other.'
The 38-year-old said the 'battle' with Messi over the years was a healthy one, and the spectators loved it.
He said, "I don't see things like that; the rivalry is over. It was a healthy rivalry, and the spectators liked it a lot.
He said, "Whoever likes Cristiano Ronaldo doesn't have to hate Messi and vice versa, because they are both very good. We've done well; we have changed the history of football, and we'll keep on doing it. We are respected all over the world; that's the most important thing.
"He makes his way; I make mine, even if we're playing outside Europe. From what I've seen, he has done well, and so have I. It's about continuing; the legacy continues.
"I've said there's no rivalry. We've shared the stage for 15 years, and we ended up being—I wouldn't say friends—because I never dined with him. We are professional colleagues, and we respect each other."
Ronaldo recently scored his 850th senior career goal for club and country and said he never thought he would achieve the feat.
His words: "The 850 goals are a historic achievement. It was a surprise for me, I never thought I would reach them. But I want more, I want to be at the top, to think big. I want to thank those who helped me, all the clubs where I played and the national team."
Ronaldo and Messi faced each other for many years in Europe for Real Madrid and Barcelona, respectively, in the El Clasico.