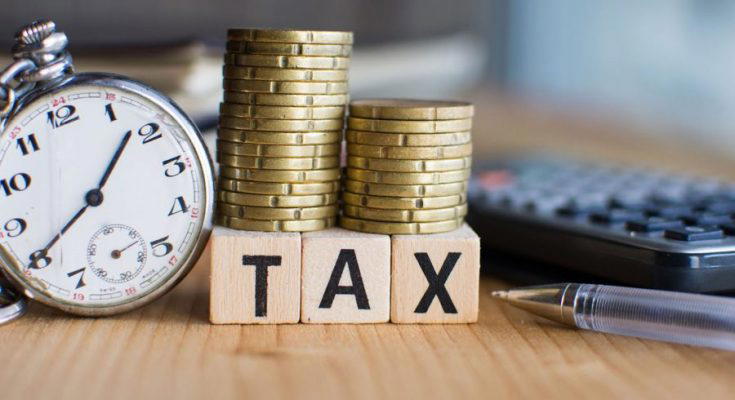 By Yinka Kolawole
The manufacturing sector has sustained its lead position in contribution to Nigeria's tax revenue in the first half of 2023 (H1'23) with a remittance of N606.7 billion.
The tax remitted by the sector represented 17.4 percent of the total Federal Government tax revenue of N3.49 trillion during the period.
A breakdown of the data obtained from the National Bureau of Statistics (NBS) showed that the manufacturing sector remitted N325.6 billion under company income tax (CIT) while N281.1 billion was remitted under value-added tax (VAT) during the period.
The total taxes collected by the government through the Federal Inland Revenue Service (FIRS) under CIT between January and June 2023 was N2 trillion, while the total taxes under VAT was N1.49 trillion.
The remittance by the manufacturing sector was followed by Information, Communications and Technology (ICT) and the financial services sectors.
For the ICT sector, the total sum of ¦ 436.5 billion was contributed as tax during the period, accounting for 12.5 percent of the total tax collected.
The tax contributed by the sector during the period indicated an increase of 39.8 percent when compared to the N312.1 billion recorded in the corresponding period of 2022 (H1'22) and an increase of 36.8 percent when compared to the N318.9 billion paid in H2'22.
The financial services industry which represents companies in the banking and insurance sector of the economy contributed the sum of N412.5 billion as tax in H1'23, representing 11.8 percent of the total tax collections during the period.
The continuous dominance of the manufacturing sector in tax payment may be attributed to the size of the sector, with big players such as Dangote, Nestle, and Unilever operating in the sector.
The other sectors which made it to the top ten tax-paying sectors include mining and quarrying (N198.3 billion), trade (N124.4 billion), public administration (N122.4 billion), transportation and storage (N88.2 billion), other service activities (N63.5 billion), construction (N46.7 billion), and electricity (N30.5 billion).