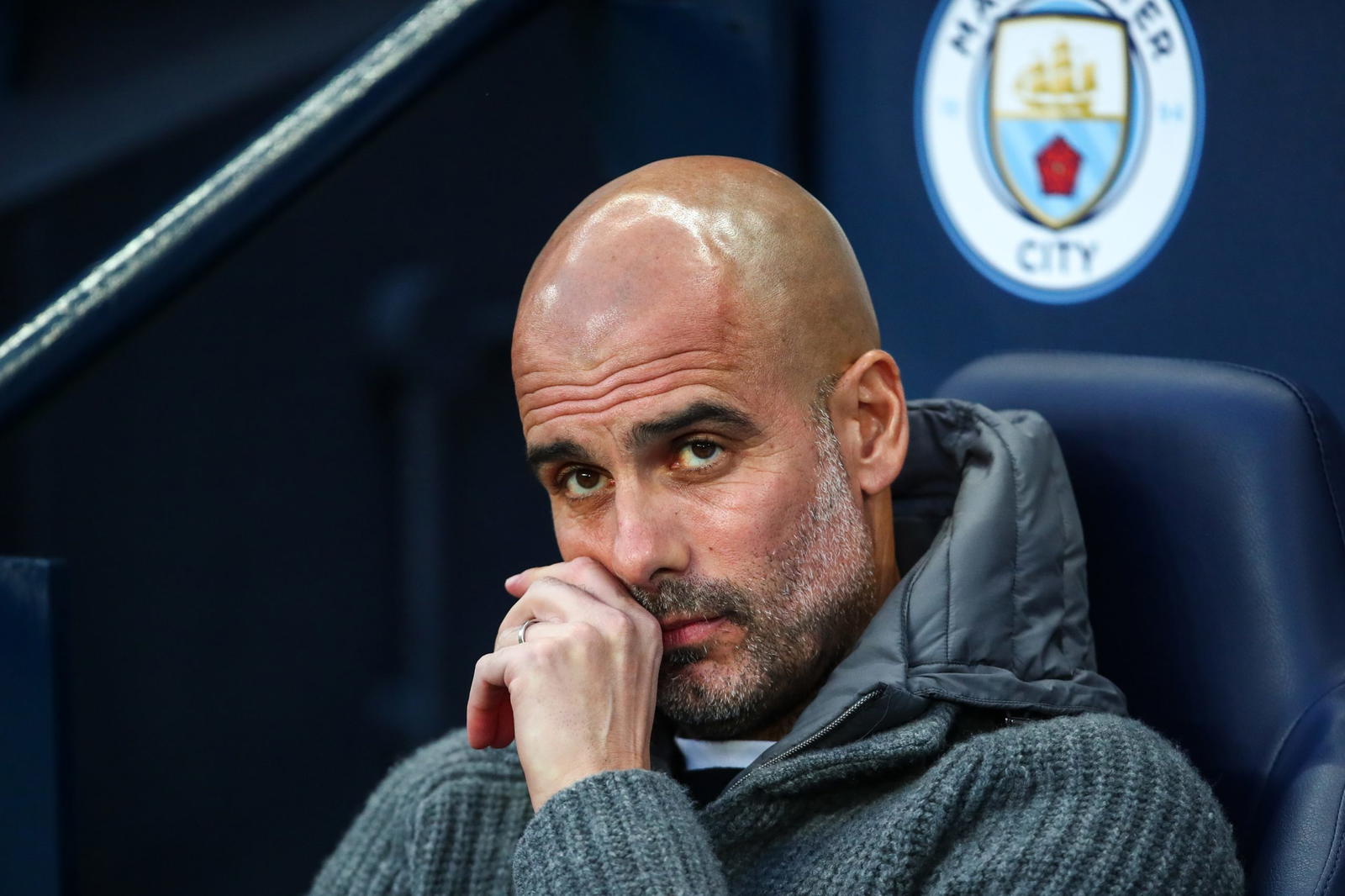 Guardiola
Pep Guardiola said Manchester City have not done "anything special" by winning just one Champions League as the holders prepare to launch the defence of their crown.
City won the top prize in European club football for the first time in June, beating Inter Milan 1-0 in the final in Istanbul to complete a historic treble.
Guardiola's men, who have won all five of their Premier League matches this season, face former champions Red Star Belgrade at the Etihad on Tuesday.
"For our club to win the Champions League is something incredible," the City boss told reporters on Monday. "But how many teams have won just one Champions League? A lot.
"But there are a lot to win two, three, four, five. In perspective, we didn't do anything special, just one. For us the club didn't have it, to be part of that (makes me) proud."
Real Madrid lead the way with 14 Champions League titles, followed by AC Milan on seven. Liverpool and Bayern Munich have six each.
Guardiola said his team might find it easier to defend their trophy than win it for the first time — their recent triumph came after years of agonising near-misses.
"The hardest thing is to win the first one," he said.
The Champions League final this season will be held at Wembley, but Guardiola said that was not in his thoughts.
"We didn't think about that," he said. "Win the first one. You have to think of the final when you are in the quarters and semis. The first game in these months, it's a long time. Still a long, long, long time.
"Let's try to win tomorrow (against) a team who is so aggressive and fast upfront."
Defender Kyle Walker, who signed a contract extension last week, said the City players were hungry for more success despite winning multiple trophies in recent years.
"It comes from within to keep going," he said. "The hunger is still definitely in the dressing room from the players and the manager. He (Guardiola) still wants to win more, won't settle for second and we need to follow his footsteps."
City will again be without John Stones, Jack Grealish and Mateo Kovacic for the match against Red Star, who were European champions in 1991.