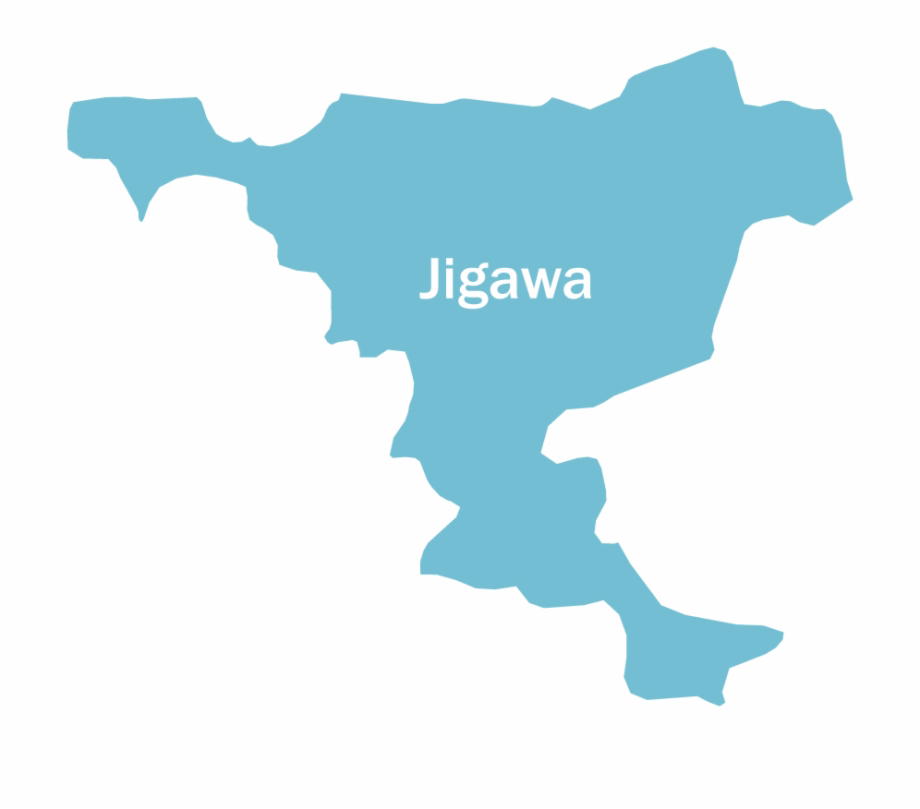 Jigawa has recorded 91 suspected cases of diphtheria in 14 local government areas.
It also suspects the loss of 10 children to the childhood infection.
"There has been diphtheria outbreak in the northern parts of Nigeria in the last four months.
"This is especially in neighbouring Kano, Yobe, Katsina and Bauchi states,'' Permanent Secretary, Jigawa Ministry of Health, Dr Salisu Muazu, told newsmen on Saturday in Dutse.
"About two weeks ago, we received patients that had symptoms of diphtheria in 14 local government areas bordering states that already established the infection.
"The National Reference Laboratory in Abuja confirmed two of the 91 suspected samples we sent to have tested positive to diphtheria,'' Muazu said.
He added that the two confirmed samples were those from Kazaure and Jahun local government areas of Jigawa.
He explained that majority of the victims were those that either did not receive complete immunisation or those that received zero dose of childhood immunisation.
"In fact, in the last 10 years, we have not had diphtheria in Jigawa, but in those neighbouring states that now have the epidemic.
"The reason why we have it now may be due to the COVID-19 period when healthcare services completely broke down,'' he said.
Muazu urged parents and community leaders to support and cooperate with health workers as government had concluded plans to conduct mop-up immunisation in affected local government areas.
He also called on residents to promptly report persons with symptoms of diphtheria to Disease Notification Officers in the local government areas or to the nearest health facility.