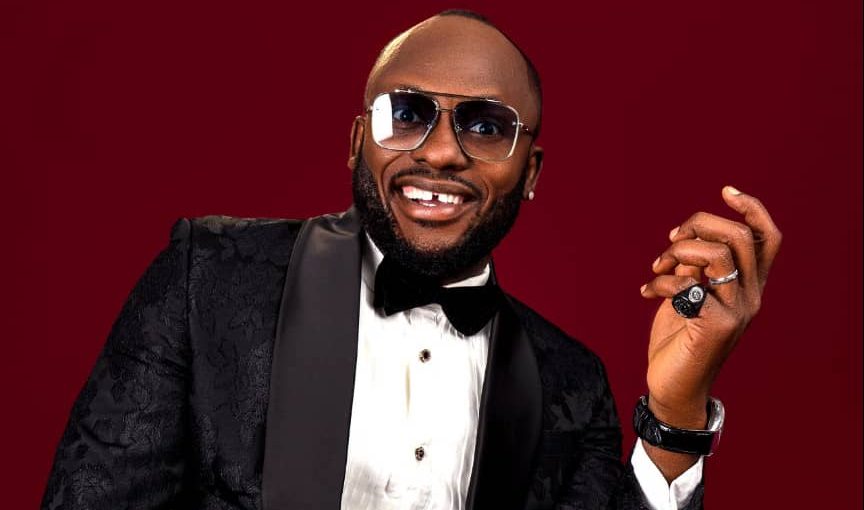 Comedian Otaghware Otas Onodjayeke, popularly known as I Go Save, has demanded the probe of security operatives over the alleged harassment of suspected prostitutes in Delta State.
He called on the Inspector General of Police (IGP), Kayode Egbetokun, and the state's police commissioner, Wale Abass, to investigate the matter.
Reacting to the clip, I Go Save explained that it was pertinent for him to comment on it seeing how the girls who were being tagged 'ashawo' were 'slapped and beaten by those men who he wasn't sure were policemen' since they were not kitted.
He said, "I'm calling on the Inspector General of Police, the Delta State Police Commissioner to look properly into this matter because the attitude displayed in this video by those men is one of the ways many tarnish the name of the police and incur the dislike of the Nigeria youth for the force.
"You raided their abode and called them prostitutes, are you a judge? 
"The Nigeria constitution says, 'You are not guilty until proven by a court of law'. Are you a judge? You were humiliating them, slapping girls. Is that how the police operates?
"I'll implore Delta State activist and lawyers to take up this case because it's a dire one that involves serious accusations because the police have defamed those girls.
"If on the long run the girls are charged to court and are proven innocent, how do they clean up their names which the police have already tarnished by tagging them 'ashawo' publicly?"
Recall that on Tuesday, September 27, a video surfaced online that captured moments when a hotel along New Road in Sapele and a brothel in the Ogun-Aja area of Delta State were raided by the state government through its office of human trafficking and illicit drugs.
The raid, which was carried out on Monday, was reportedly part of a measure by the government to ensure a drug-free society in Sapele LGA and the state at large.
The clip saw the alleged S3X workers being paraded as the operatives rebuked and hit those who attempted to cover their faces and tried to look away from the camera.
Drugs and weed were also allegedly found in considerable quantity during the raid.
The ladies were arrested and taken to the Sapele police station, where they were later released on bail.