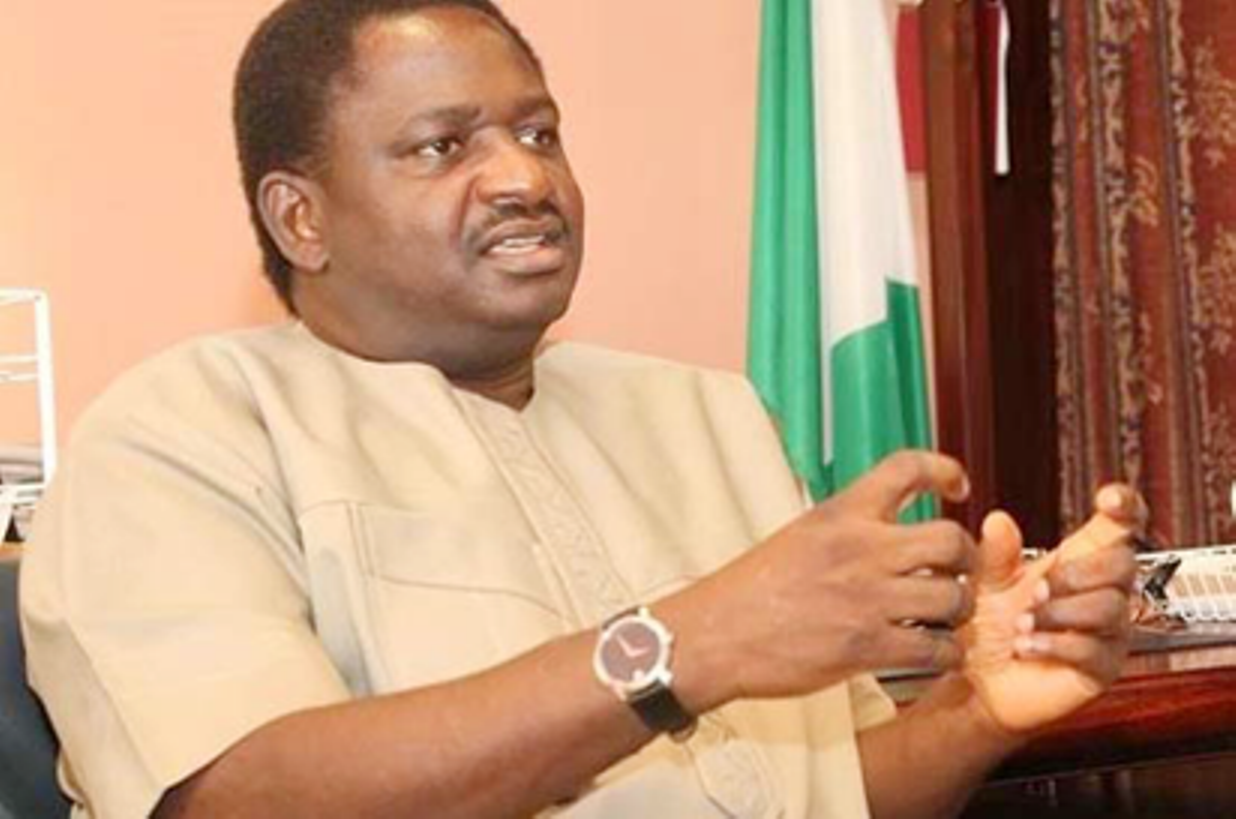 Femi Adesina
By Shina Abubakar
MR Femi Adesina, spokesperson to former President Muhammadu Buhari, yesterday, disclosed that the last administration suffered a lot of propaganda due to the number of enemies around him.
He alleged that some of the enemies that ganged up against Buhari included defeated members of the Peoples Democratic Party, PDP, a section of the Church, who felt bad because a Christian incumbent President was defeated and some Buhari loyalists, whose expectation was never met.
Adesina, who spoke at a media chat organised by the Association of Veteran Journalists in Osun State, held in Osogbo, said the former President did not only curb corruption but also fought insecurity to a standstill.
The former Presidential aide said: "There were people who naturally were against Buhari's government from the beginning. I identified three different sets of people that were anti-Buhari. Firstly, the PDP, which is natural, secondly, a part of the Church, who felt the one defeated was Christian, and Buhari is a Muslim. So they thought they should use the pulpit to explore evil against the administration and those, who were with Buhari in the beginning but whose expectations were not met and then they crossed over and became enemies with the administration.
"So, all those people, from day one till the end, fought the administration."
He, however, explained that as the image maker of the President, he inherited "collateral damage", as some section of the media deliberately misquoted him for the eight years he served in office.
According to him, the media outfits deliberately intended to set him against the members of the public just because he was serving in government.
He said: "My biggest challenge during the eight years that I served with President Muhammadu Buhari was the fact that a section of the media deliberately quoted me out of context.
"I eventually grew out of it and got used to the antics. Even while I had a television interview, it was turned upside down in the papers deliberately to make me an enemy of the public, but I outgrew it and it no longer affected my duty throughout my tenure."