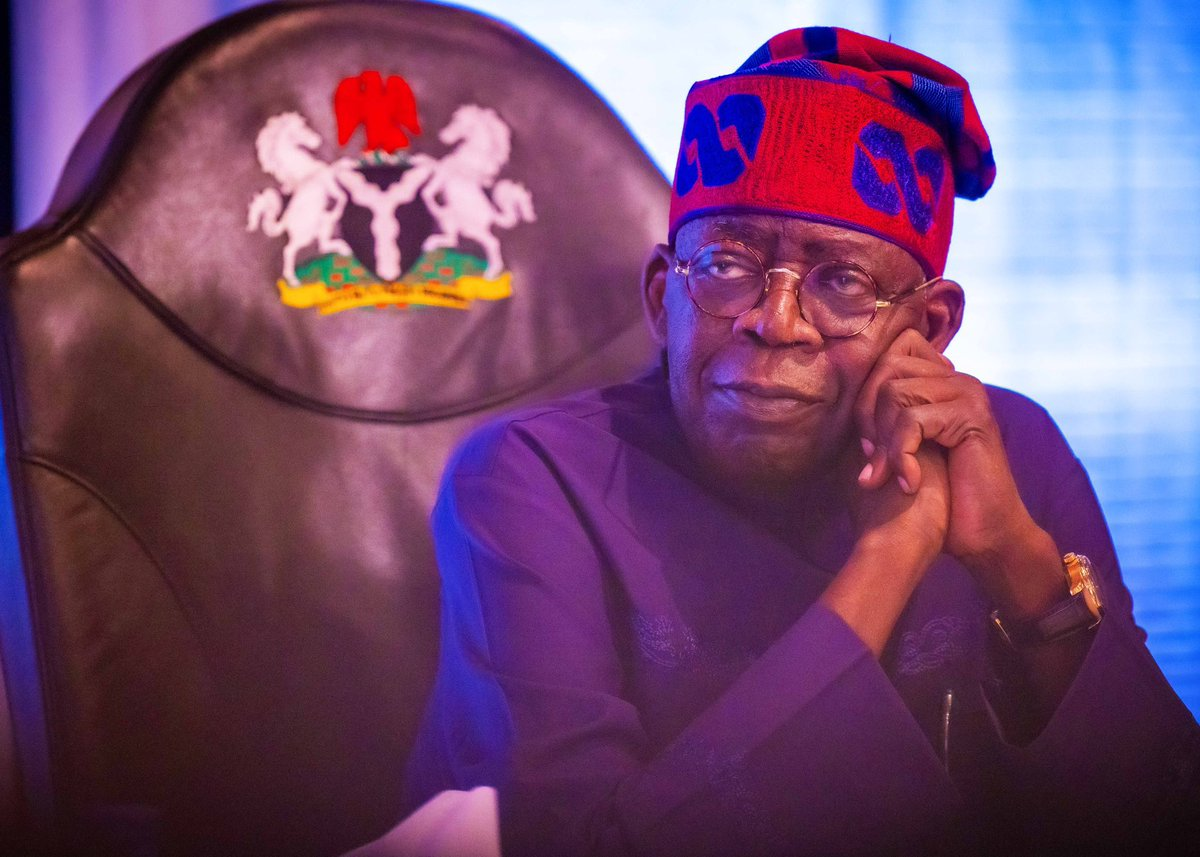 President Bola Tinubu
The Coalition of Northern Groups, CNG, has called on President Ahmed Bola Tinubu to, as a matter of urgency, wade into security challenges bedevilling the northern part of Nigeria just as it demanded urgent action in securing the release of female students of Zamfara University, Gusau abducted last week.
CNG spokesperson, Abdul-Azeez Suleiman, made the call, yesterday, at an emergency meeting of the National and State executives of the CNG in Abuja.
He said, "The Coalition of Northern Groups (CNG) has taken stock of events unfolding in Northern Nigeria in the last few months noting especially, with utter perplexity and concern, the disturbing increase in banditry and kidnapping activities, especially in rural areas of Zamfara and the frontline states of Katsina, Niger, Sokoto and Kaduna.
"We remain firm in our stance that President Tinubu must display a genuine commitment to addressing the security challenges in the North, departing from the usual approach. To show this determination, prompt action is required.
"We call the attention of government to note the growing frustrated and mounting anger across the North and in particular the North-West arising from the general and pervasive insecurity being experienced while those charged with the responsibility of securing the lives and properties of citizens appear helpless or ill-prepared to act."