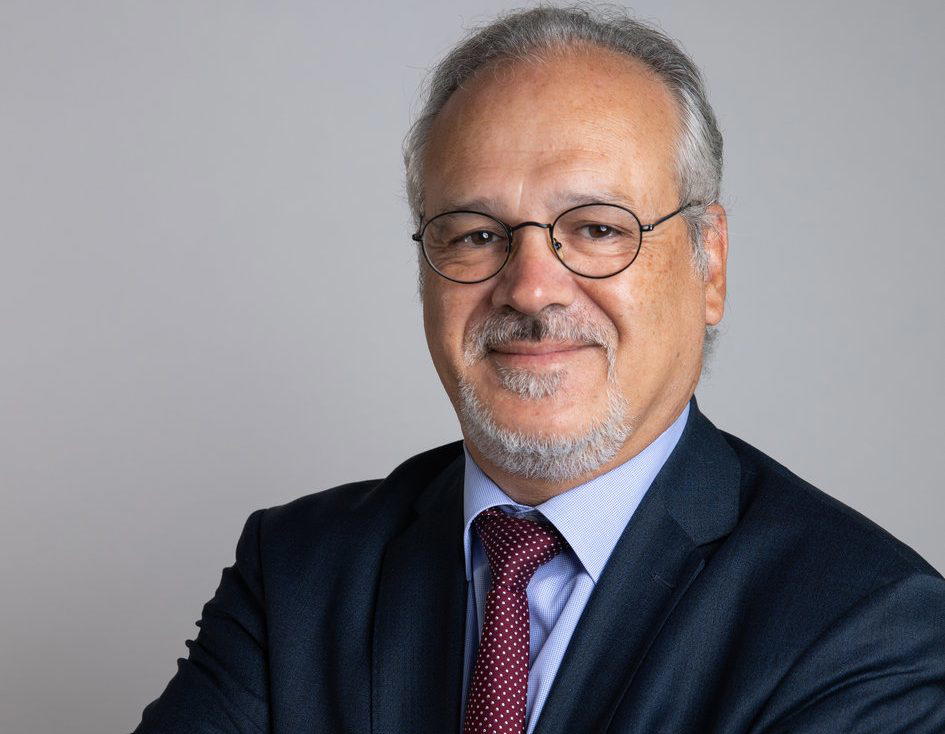 Sylvain Itte
France's ambassador to Niger landed in Paris on Wednesday after leaving Niamey following weeks of tensions between Paris and the post-coup regime in the West African country, the foreign ministry told AFP.
The return of the ambassador, Sylvain Itte, comes two months after a coup in Niger ousted its pro-Paris president and prompted a souring in relations between France and its former colony, with Niger's new rulers demanding his departure.
In a written statement to AFP, the ministry said that Foreign Minister Catherine Colonna had met with Itte "to thank him and his teams for his work in the service of our country under difficult conditions".
Niger's military leaders — who overthrew the democratically elected president Mohamed Bazoum on July 26 — told Itte to leave the country after the coup and took away the envoy's diplomatic immunity and visa.
But a 48-hour ultimatum for him to go, issued in August, passed with him still in place, as the French government refused to comply or to recognise the military regime as legitimate.
Paris had said that only Bazoum's deposed government could order the envoy out.
But on Sunday, French President Emmanuel Macron announced in a TV interview that Itte would leave "in the next hours" although he gave no details.
Macron on Wednesday reiterated his support for Bazoum.
Macron's office said he told Hassoumi Massaoudou, foreign minister in the overthrown government, that France would continue to work "for a return to the constitutional order in Niger".