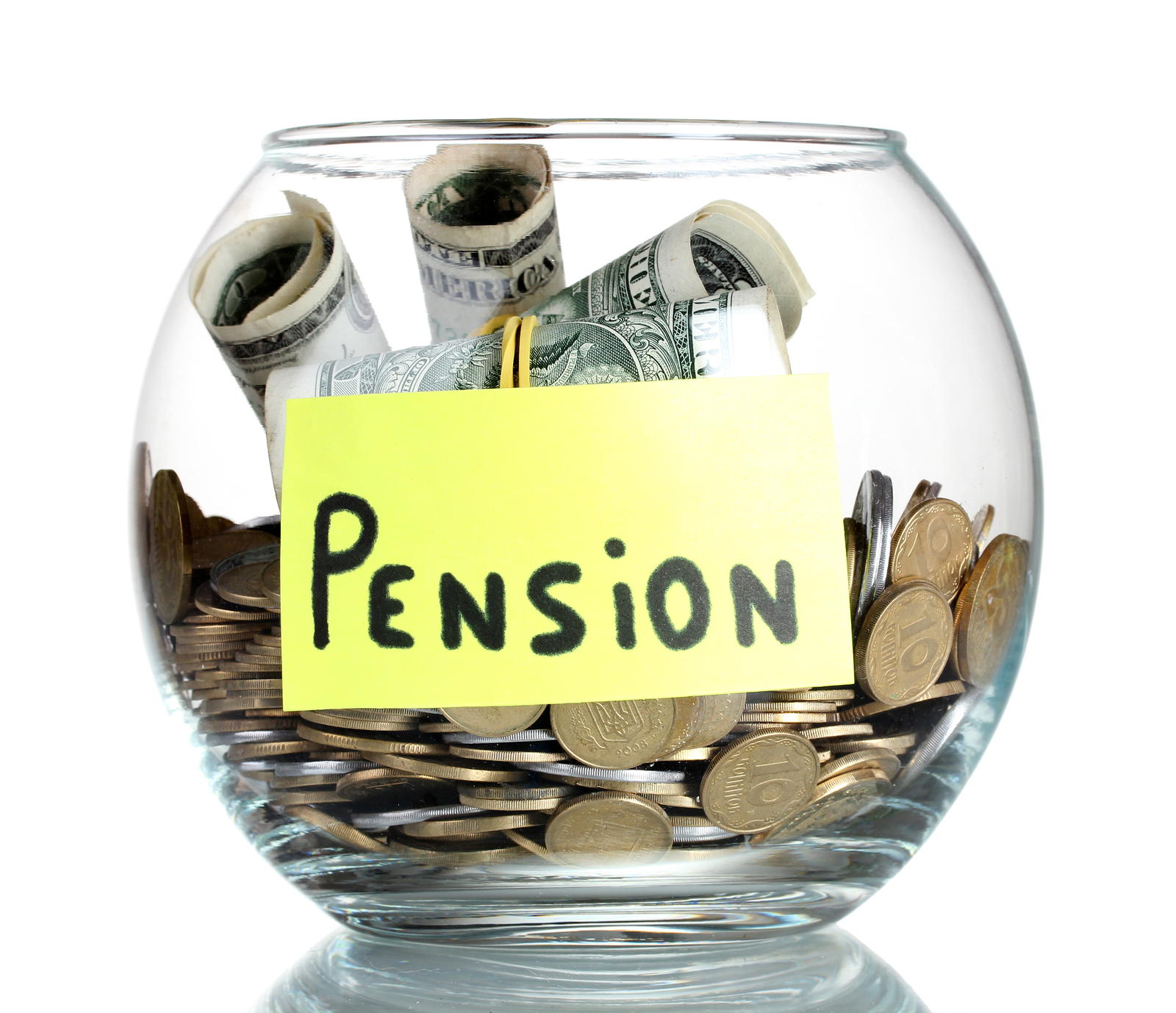 By Cynthia Alo
Managing Director/Chief Executive Officer of Access Pensions Limited, Mr. Dave Uduanu, has said that there is huge potential in using pension funds to address Nigeria's infrastructure deficit.
Uduanu disclosed this at the annual conference of Nigerian Association of Insurance and Pension Editors, NAIPE, in Lagos.
Uduanu highlighted that by tapping into the pension fund investment landscape Nigeria could reduce its reliance on external borrowings and mitigate financial vulnerabilities.
During the panel discussion, Uduanu, represented by Access Pensions' Chief Investment Officer, Wale Okunrinboye, noted that while a substantial portion of pension investments currently resides in fixed income, there's room for greater allocation to infrastructure.
He stated, "One thing we can do better is on visible impact. One way people can truly feel the tangible impact of their pensions is in the area of infrastructure investments".