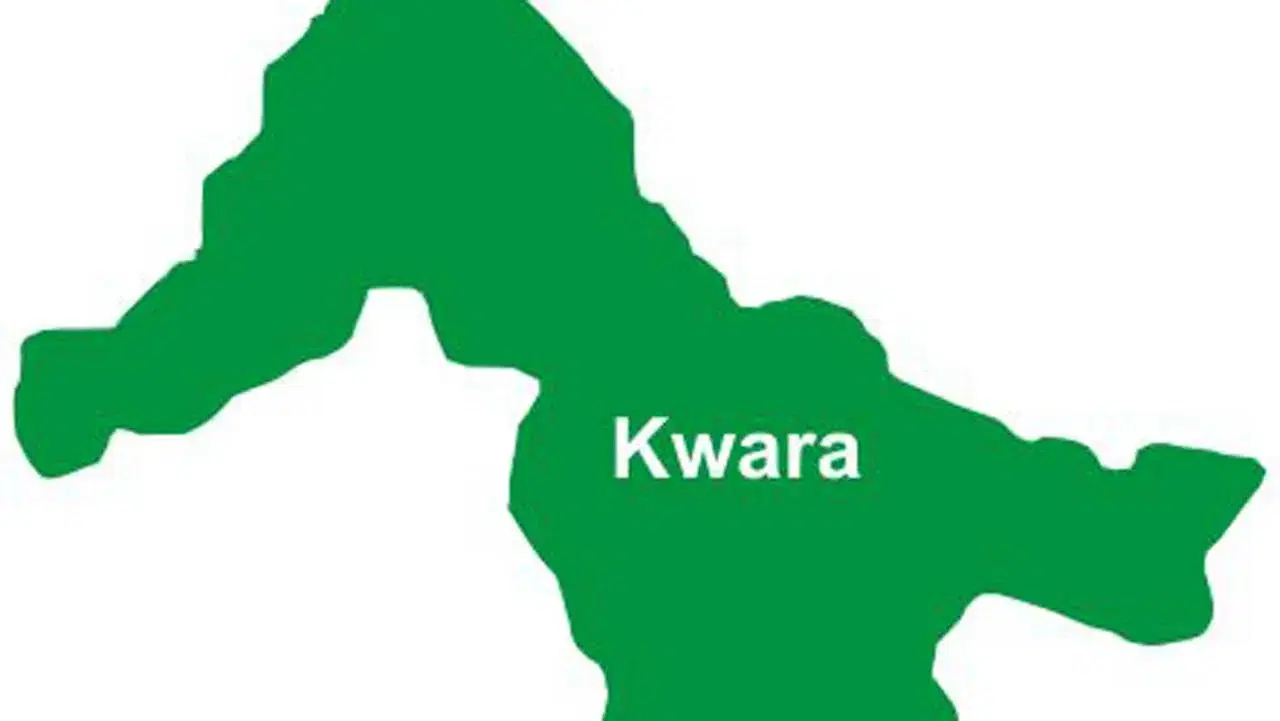 No fewer than 80 suspected illegal miners have been arrested by the Ilorin Zonal Command of the Economic and Financial Crime Commission (EFCC) within the last 10 months.
Mr Michael Nzekwe, Zonal Commander, in charged of the zone, disclosed this on Tuesday in Ilorin, when he received on courtesy visit, Mr Abdulquawiy Olododo, the Kwara Commissioner for Solid Minerals Development.

Nzekwe narrated how intelligence had revealed the operation of illegal mining sites across the state and the efforts of the EFCC in checking the menace.

According to him, this culminated in the arrest of no fewer than 80 suspected illegal miners with truckloads of assorted minerals within the last ten months.

"It is alarming the rate at which the resources of the state are being plundered by artisan/illegal miners.' If the resources are channeled through the right sources and put into good use, they are enough to sustain the economy of the state and make it self-reliant.

He noted that Kwara was enormously endowed with mineral deposits and the resources available in the 16 Local Government Areas of the state were enough to turn it to a 'small London', if properly harnessed.
He added that the fight against corruption particularly illegal mining required the support of every individual for it to succeed.

He described the commissioner's visit as timely and commended Gov. Abdulrahman Abdulrasaq for appointing young and vibrant people into his cabinet.

He added that the choice of the commissioner as the helmsman of the ministry would no doubt turn the sector around for good.

Earlier Olododo reiterated the state government commitment to collaborate with the EFCC in tackling illegal mining of natural minerals in the state.

He said that the state government was firmly in support of what the EFCC was doing particularly, in its efforts in checking unauthorised mining activities and other economic crimes in the state.

"The government is not unaware of the challenges you are facing in carrying out this arduous task.
"This administration is determined to compliment your efforts as it is focused on how to properly organise and harness the potentials in the mining sector to attract local and foreign investors," he said.
The commissioner, added that he was aware of all the commitments made so far by the EFCC even before he assumed duty as the commissioner in charge of solid minerals development.

While urging the zonal commander not to relent its efforts in sanitising the state of corruption, he called for more collaboration and synergy among agencies of government especially in the ongoing anti-corruption crusade by the commission.