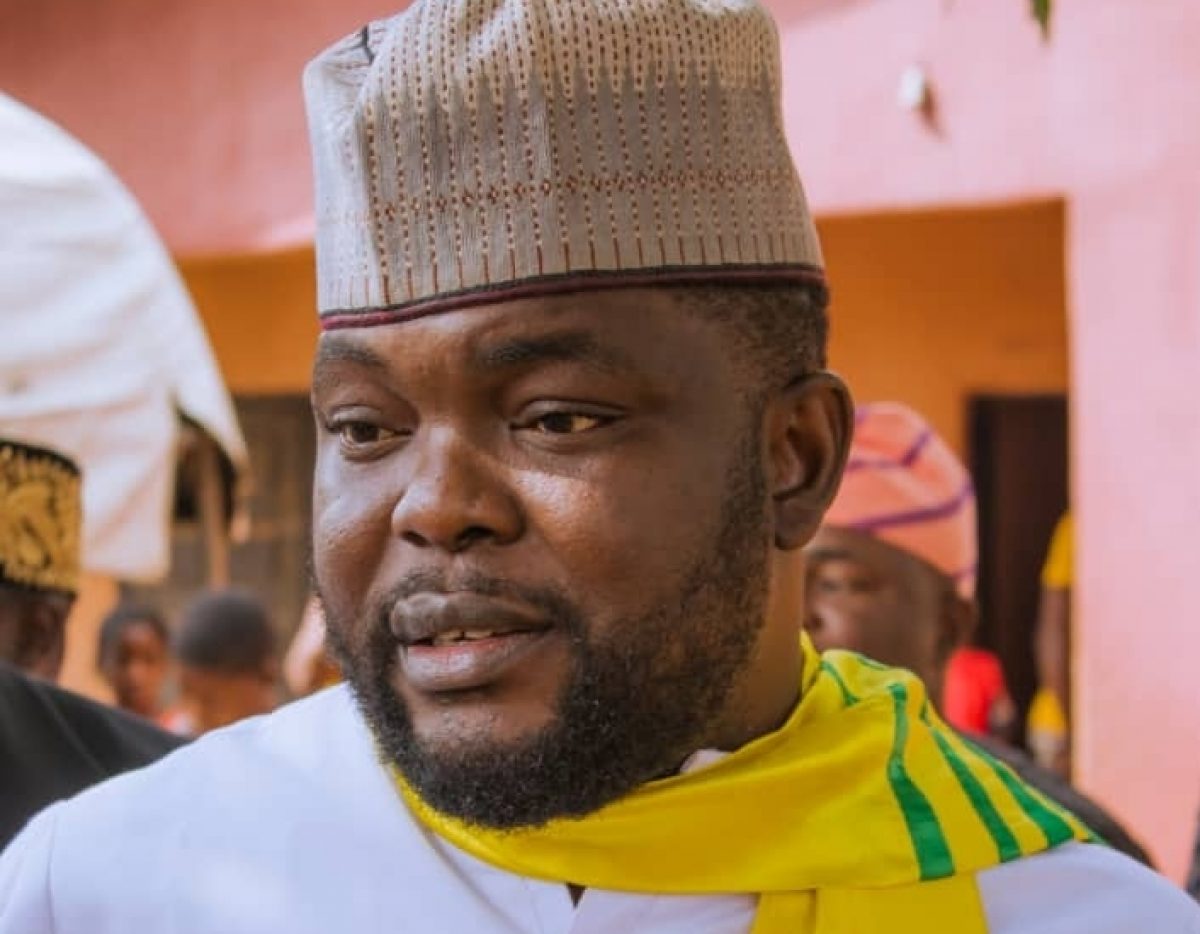 Imumolen
By Ezra Ukanwa, Abuja
THE Presidential candidate of Accord Party during the February 25th, 2023 presidential election, Christopher Imumolen, has urged youths appointed by President Asiwaju Bola Ahmed Tinubu, not to misuse the opportunities bestowed upon them.
Stating that the future of the nation lies in the hands of its young population, Imumolen emphasized the importance of responsible leadership among the youth.
He stressed that being appointed to positions of power and influence should not be taken for granted but should be seen as an opportunity to make a positive impact on society.
Imumolen made this call at a press briefing, on Tuesday, in Abuja.
He said: "I am very satisfied and optimistic that with the way Nigerian youths are being appointed, look at the recent appointment which 80 to 85 per cent are young persons who are little above the age of 32. So, you begin to see this expectation. So, as an individual I am very pleased.
"Again, it calls for caution that the Nigerian young ones who were recently appointed should represent the youths. They should know that this is a window that is open for the young ones. It is a window that should not be misused, a window that should be seen as an opportunity to show to the world that what we have clamored for is actually true. We clamored that the very generation that will reposition this country is the young generation,
"We clamor that it is the young Nigerians that have the wherewithal to take Nigeria back to the map of being the prosperous nation in the world. It beckons on their shoulders to make sure that the position they've been given must be judiciously used, must be wisely used; it must be used to solve the problems that we currently have in our country. We have enormous problems. Enormous problems inherited by this government, problems that have been there before today.
"We do not want a time in this country where young ones will rise up to protest and Nigerian people will say they not the same. We want to show Nigerians that we are a different generation. We must show Nigeria that we have what it takes, not just to solve our immediate problems but to solve the whole of our problems.
"So, the youths who have been included in this government, we want to charge them not to take that position for personal aggrandizement or to worship themselves but the position to do the work. Nigerians are suffering. We have security challenges, economic challenges, investment challenges, we have challenges in the oil and gas industries, in the telecom industry and it is time for them to work 24 hours to make sure that Nigeria gets back to work."