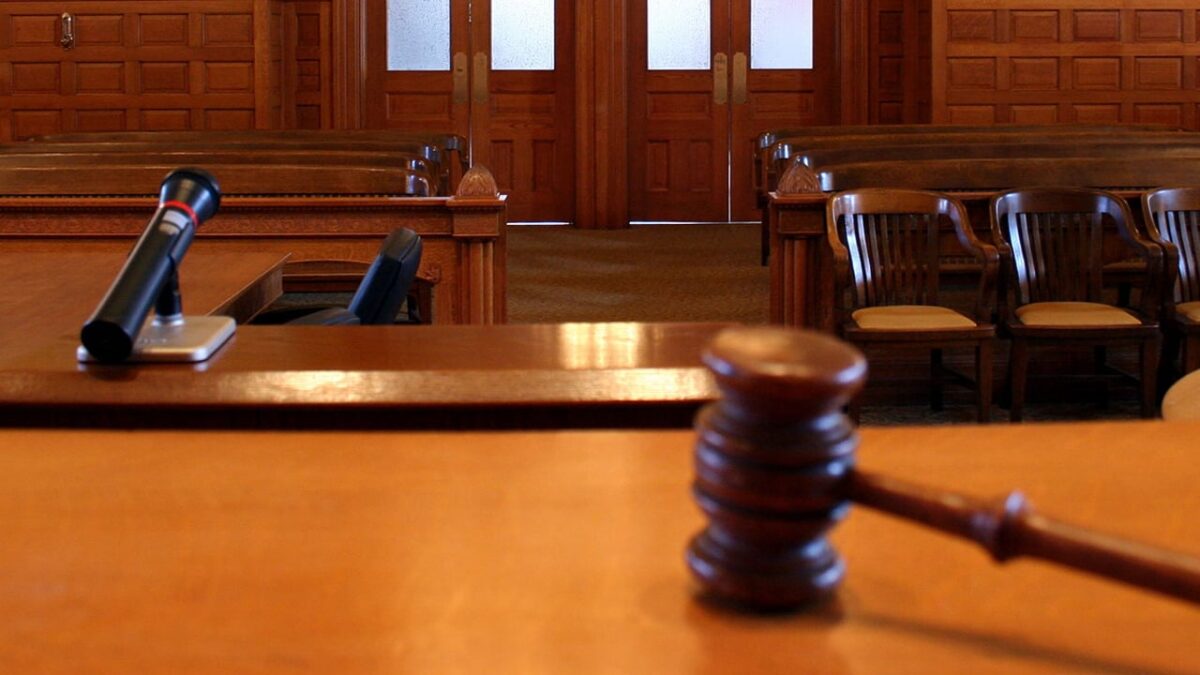 By Innocent Anaba
A Federal High Court in sitting in Lagos, yesterday, restrained four Directors of Duport Midstream Company from holding or convening a meeting of the Board of Directors of the company pending the hearing of a Motion on Notice filed before the court.
Justice Akintayo Aluko gave the restraining order while ruling on a Motion Ex-parte initiated by Duport Midstream Company in suit number FHC/L/CS/729/2023 filed against Duport Energy Limited, Oluwatosin Odusanya, Mobolaji Kuku, Oladipo Adeniyi, and Wuraola Abiola.
Upon reading the affidavit in support of the motion paper sworn to by Dr Akintoye Akindele of 319, Akin Ogunlewe Street, Off Ligali Ayorinde Street, Victoria Island, Lagos State, Justice Aluko also considered the submissions of counsel to the applicant, Akinlabi Apara, with Adeyinka Binuyo, from B. A law firm who moved in terms praying it to grant the reliefs sought as endorsed on the motion paper.
Justice Aluko, upon hearing the Motion Ex-parte dated August 28, made the following declarations: "That an order of interim injunction restraining the 1st to 5th respondents, their agents, servants, privies, representatives or any person whosoever acting on their behalf from holding or convening any meeting of the Board of Directors of the applicant particularly the meeting of 5th September 2023 or any other meeting for the purpose of engaging Creditor Banks to the applicant or any other purpose which is at variance with the order of this Honourable Court on May 3, 2023, made by Justice Ambrose Lewis-Allagoa pending the hearing and determination of the Motion on Notice dated 21st April 2023, is hereby granted."
Justice Lewis-Allagoa had earlier restrained the Directors of Duport Midstream Company, from interfering in any way whatsoever in the day-to-day running of the company.
The order came sequel to a Motion Ex-parte dated and filed on April 25, 2023, brought before the court.