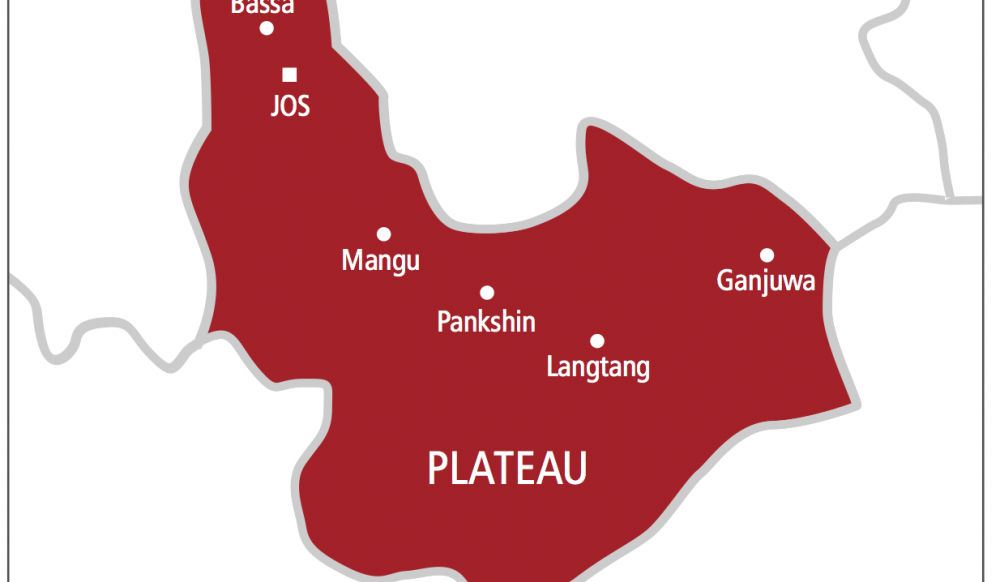 By Marie-Therese Nanlong
Jos— Condemnation has trailed the killing of the Fulani community leader in Panyam district, Mangu Local Government Area of Plateau State, Ardo Gabdo by gunmen.
The incident happened on Saturday, while the deceased was returning from a meeting with some other community leaders in the area.
Although the perpetrators are yet to be identified, the Interim Committee Chairman of Mangu, Markus Artu has condemned the development and urged the security to fish out the culprits.
Artu in a statement, yesterday, condemned in totality the killing of Ardo Gabdo, describing it as "barbaric and an act of criminality by enemies of the Plateau, who are against the peace being enjoyed in the state.
"The entire Mangu Council distances itself from the incident, the people of Mangu had since resolved to live in peace with one other, irrespective of tribe or religion and would not allow anyone to come between them.
"The incident is a deliberate act by hoodlums, who are bent on throwing the council into another round of chaos at a time when relative peace has been achieved and the people are returning to their ancestral homes due to so many efforts made by the state government under the leadership of Governor Caleb Mutfwang."