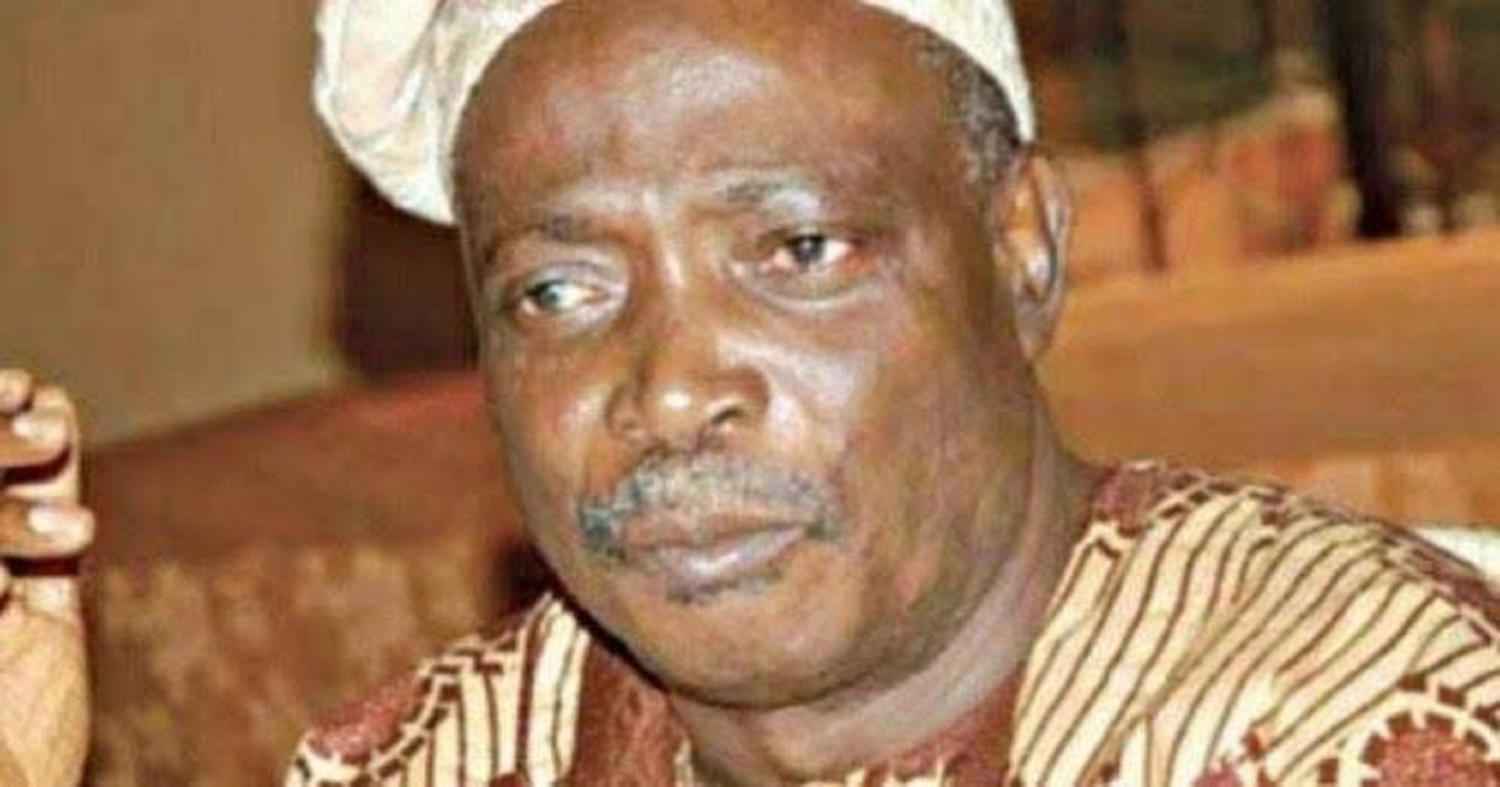 Rashidi Ladoja
By Adeola Badru, Ibadan
A former Governor of Oyo State and Otun Olubadan of Ibadanland, Rashidi Ladoja, has explained that the decision to call off any merry-making for his birthday was in deference to the mood of the country where most Nigerians are going through biting economic hardship and finding it difficult to feed themselves and their families.
Ladoja, in a statement made available to Vanguard, instructed his loyalists and disciples that there should be no fanfare for his 79th birthday on Monday.
Loyalists of Ladoja have annually gathered at his Ondo Street, Bodija residence every September 25 to eat, drink and be merry in celebration of the iconic figure.
The former governor, who still enjoys a large number of followers in the state 16 years after leaving office, said his birthday would be observed quietly, praying to God Almighty to show mercy to Nigeria, its citizens and the political leadership.
"To host a merry birthday at this time when millions of Nigerians don't have hope about their next meal will be insensitive as far as I am concerned."
"I have therefore directed that no gathering of fanfare should be done in the name of celebrating my 79th birthday. I would like to observe the day praying to thank God for the gift of life and pray for the country and its leadership," Ladoja said.
In compliance with the instruction, a committee put together by one of his disciples and former Secretary to the State Government, SSG under Ladoja's administration, Senator Sharafadeen Alli, to mark the day, has written to politicians as well as professionals involved in the organisation of a get-together for Ladoja at 79 to inform them of the decision of the former governor.
"Considering the mood of the nation and as a pro-masses leader, the celebrant has instructed that this year's celebration be low-keyed, devoid of the usual socials."
"However, in tandem with this instruction, the committee has narrowed the celebration down to early morning prayer and an expanded visitation to orphan homes to present numerous gifts to the children."
"We pray that God preserves our lives till next year when we hope to celebrate a befitting 80th birthday ceremony of our esteemed leader," the letter signed by Oyo South Senator, Sharafadeen Alli said.