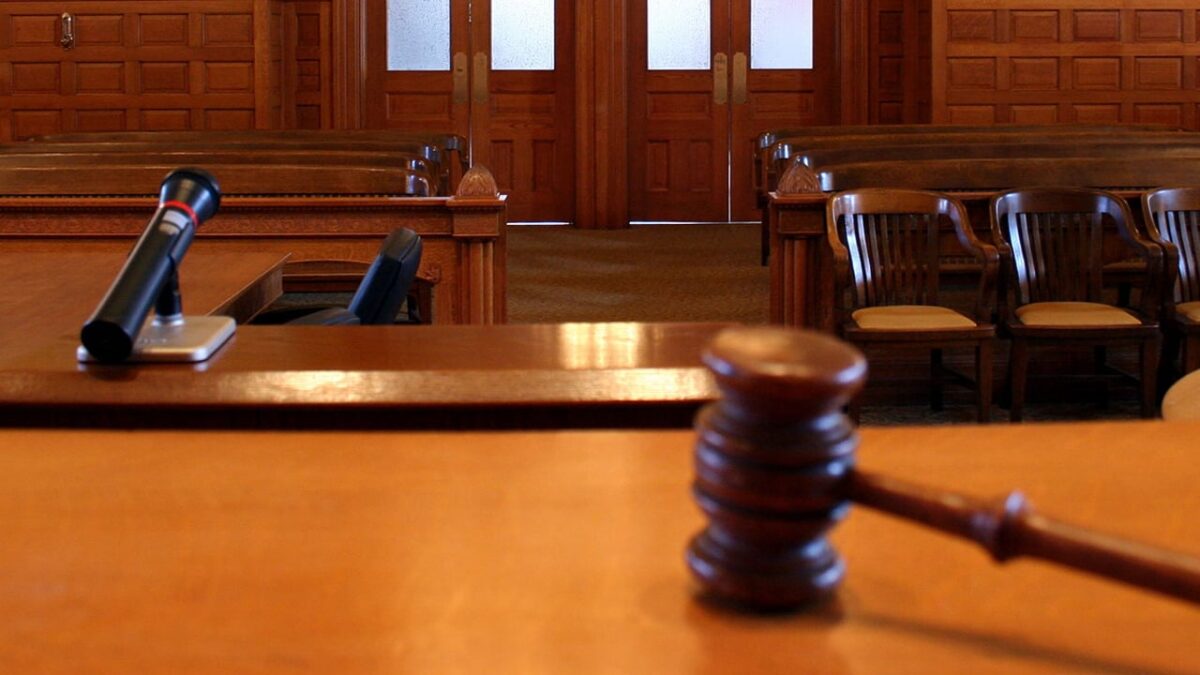 By Chioma Onuegbu, Uyo
Akwa Ibom State Governorship Election Petition Tribunal sitting in Uyo, has dismissed the petitions filed by Senator John James Akpanudoedehe of the New Nigeria People's Party, NNPP, and Arc. Ezekiel Nya-Etok of the African Democratic Congress, ADC.
The three-member panel led by Justice Adekunle Adeleye delivered the judgement in both petitions on Wednesday, September, 27.
Delivering the judgement, the tribunal dismissed the NNPP and ADC suits seeking the disqualification of governor Umo Eno of the People's Democratic Party (PDP) for lack of Merit.
Sen. Akpanudoedehe of the NNPP had in his arguments claimed that Governor Umo Eno was a convict by the Wuse Magistrate Court, Abuja, thereby robbing him of the qualification to have contested the March 18, 2023 governorship election.
He had therefore prayed the Tribunal to order that the election be cancelled, and a fresh one conducted within 90 days.
Similarly Nyaetok had sought the disqualification of governor Umo Eno alleging that he was convicted by a Magistrate Court in Abuja, and that having been convicted, all votes accrued to him during the March 18 elections ought to be nullified.
He also challenged other candidates who scored more votes than him, alleging that they were handicapped by litigations and legal bars which hampered their eligibility to participate in the elections.
But delivering judgement on the matter, the Justice Adekunle Adeleye panel held that the same magistrate court presided by Emeka Iyama, delivered a judgment, nullifying its earlier conviction of Pastor Umo Eno and that once a judgement is nullified, it ceases to exist.
The tribunal also held that Nyaetok was not able to establish one polling unit in which there was non compliance with the electoral law in the March 18 Governorship elections.
Meanwhile, the Governorship Election Tribunal would on Thursday September 28, deliver judgement in the petion filed by Obong Akan Udofia and his party, All Progressives Congress (APC)