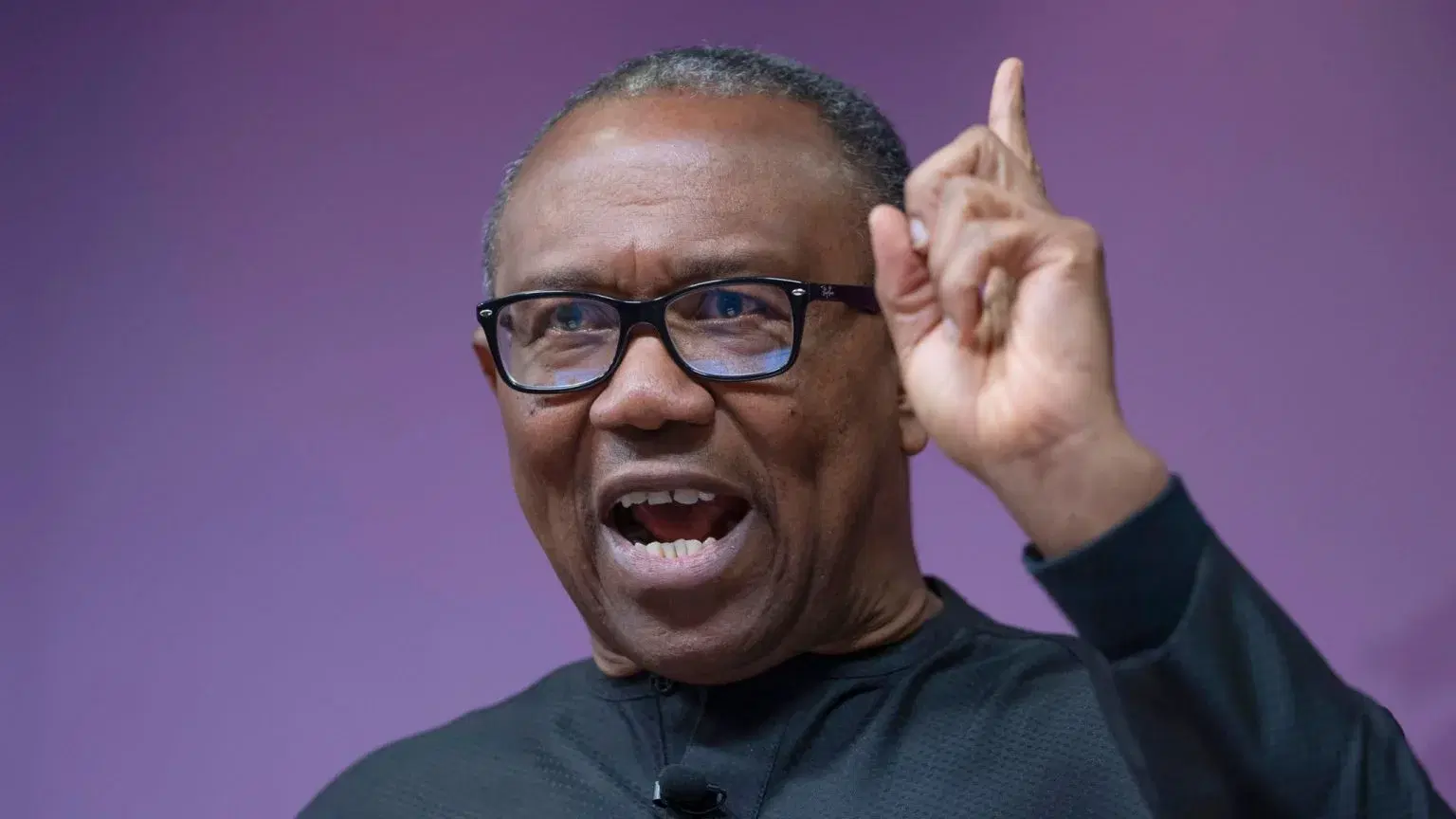 Peter Obi
By Ayobami Okerinde
The presidential candidate of the Labour Party, Peter Obi, has said the abduction of some female students of Federal University Gusau in Sabin Gida area of Zamfara State will only force more students out of school.
Recall that Vanguard earlier reported that armed bandits invaded the hostels of undergraduates of Federal University Gusau, on Friday.
In a post on X on Tuesday, Obi stated that the abduction of the female students will negatively impact the educational system in the country.
His words: "Attacks like this will only impact negatively on the education system, forcing more students out of school. The government, therefore, owes the nation a duty to deliver its primary duty of securing lives and properties, which is the first step towards national development.
"The report of the unfortunate abduction of some female students of the Federal University of Gusau from their hostels at Sabon-Gida community in the Bungudu Local Government Area of Zamfara State is very disturbing.
"This act remains condemnable, and the incident brings to bear once again, the national challenge of insecurity which has continued to threaten our national peace and development. While I commend the security agencies for rescuing some of the abducted students already.
"I urge them to make more stringent efforts to ensure that the remaining students are rescued unhurt. This, and many other attacks on students, is an attack on education in a country where over 18 million out-of-school children are already roaming the streets.
"I sympathize with the victims of this unfortunate incident. I share the agony of their parents and relations in this trying moment. I pray that they will be rescued and reunited with their families and loved ones.
"We must as a nation resist any attempt to allow criminals to make the rules by which we live as a national community. And we should not allow bandits and criminals to destroy our nation.
"Combating insecurity remains the priority in the New Nigeria of my dream because I strongly believe that a safe and secure Nigeria is indeed possible."