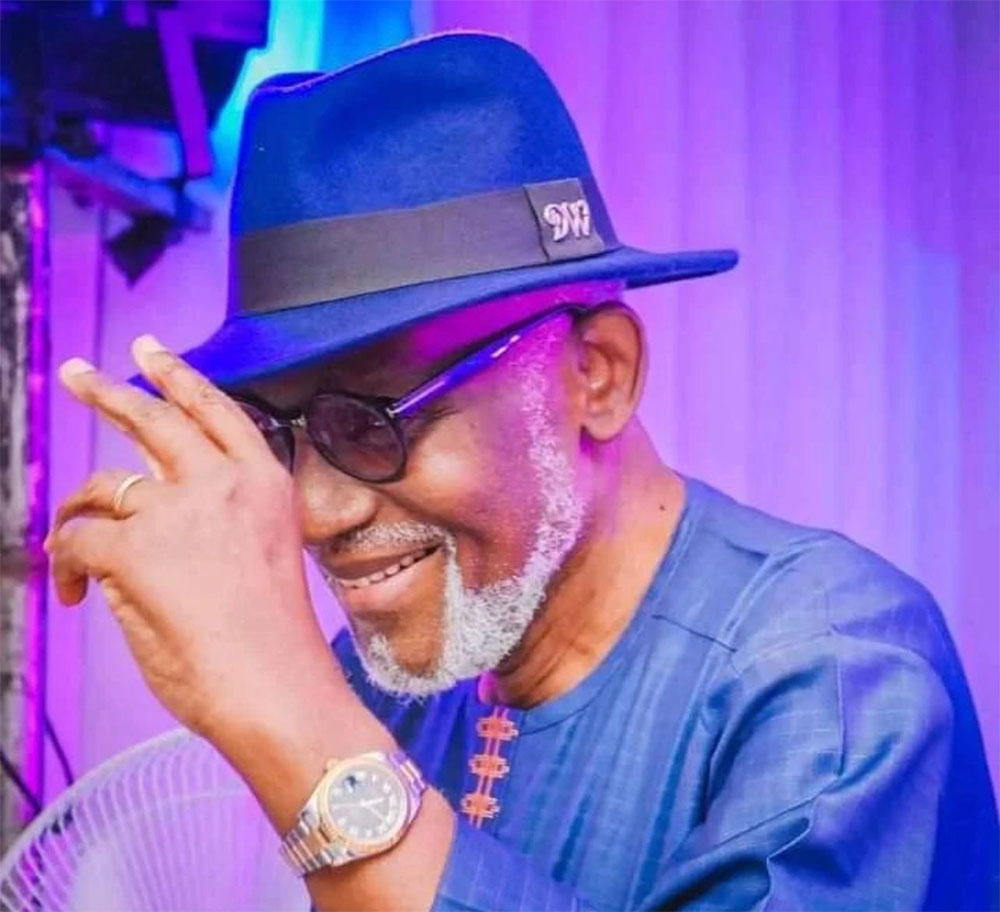 By Dayo Johnson
GOVERNOR Rotimi Akeredolu of Ondo State, weekend, signed the bill creating 33 Local Council Development Areas, LCDAs, in the state.
The bill was presented to the governor for assent by the Speaker of the House of Assembly, Mr Oladiji Olamide.
In a statement, the governor's Chief Press Secretary, Richard Olatunde, stated that principal officers of the state House of Assembly present at the signing of the bill include the Deputy Speaker, Mr Abayomi Akinruntan; Majority Leader, Mr Oluwole Ogunmolasuyi; and the Parliamentary Secretary, Mr Moyinoluwa Ogunwumiju amongst others.
The statement reads: "With the Governor's assent, the bill, which had already been passed by the state House of Assembly, now possesses the legal backing for the creation of the LCDAs in Ondo State.
"The establishment of these LCDAs marks a substantial step towards fulfilling Governor Akeredolu's campaign promises and addressing the aspirations of the people for enhanced grassroots development.
"Moreover, this initiative underscores Governor Akeredolu's unwavering commitment to improving public service delivery, as it aims at bringing governance closer to the people, ultimately resulting in more responsive and efficient services.
"Governor Akeredolu remains dedicated to delivering impactful projects and innovative initiatives, just as he is poised to redouble his efforts in advancing the development of the Sunshine State."