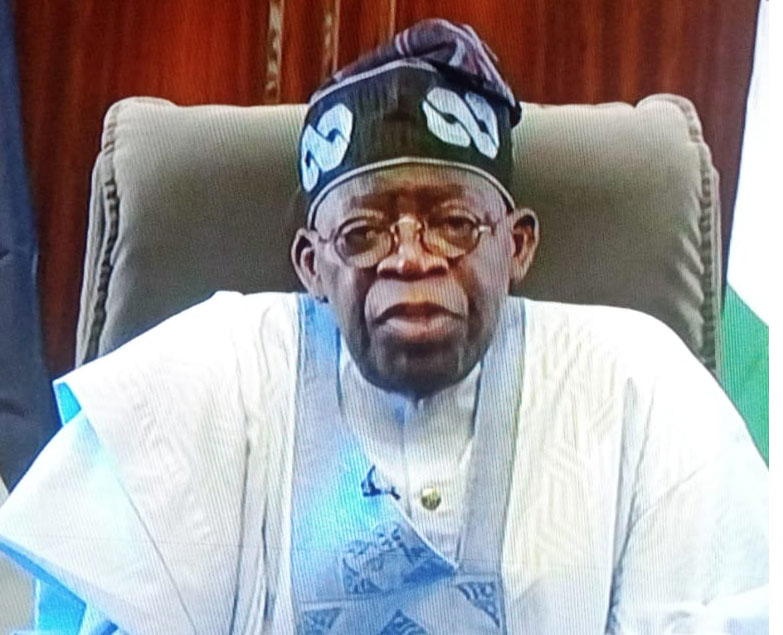 President Bola Tinubu has said his administration is considering the remuneration review of the judges in order to fight corruption to stand still in the judicial arm of government.
Tinubu said this in a statement by his spokesman, Ajuri Ngelale on Friday when he received the leadership of the Nigerian Bar Association (NBA), led by Barrister Yakubu Maikyau (SAN).
The President promised that his administration would conclude a thorough review of the remuneration templates of judicial officers in the country.
He said the battle against corruption entailed a broad evaluation of the salaries and allowances of judicial officers, an issue that is well known to him, given his landmark success in reforming justice administration in Lagos State.
"We must deal with the review of remuneration if we truly want to fight corruption in the Judiciary. We will look at the cost as well as the consequences," he said in response to a request by the NBA president.
Tinubu equally acknowledged the significance of addressing the current vacancies within the Supreme Court, affirming that these vacancies represent obligations that must be fulfilled based on recommendations put forth by the National Judicial Council (NJC).
"Majority of them are on holiday now and when they return, we will take a look at what they have and we will fill the vacancies. It's a fulfillment of an obligation," he said.
The President thanked the NBA for extending an invitation to him to declare open the association's 63rd Annual General Conference this weekend in Abuja.
He acknowledged his privilege of having numerous lawyers as close aides, including the Chief of Staff, Rt. Hon Femi Gbajabiamila, the State Chief of Protocol, Amb. Victor Adeleke, and his Principal Private Secretary, Prince Damilotun Aderemi.