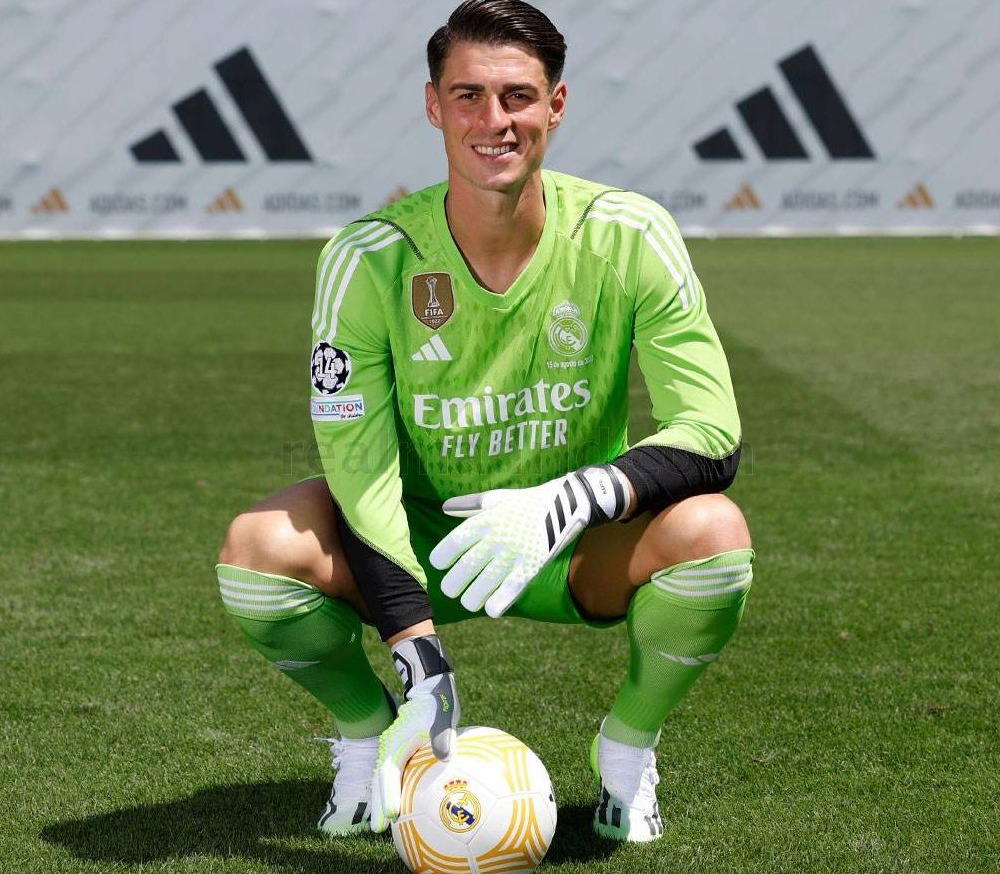 By Enitan Abdultawab
Real Madrid new signing, Kepa Arrizabalaga has said that he hopes his performances will convince the club to make his stay at the Spanish capital permanent.
Kepa revealed this after completing his loan move to Madrid following the ACL injury suffered by first-choice goalkeeper Thibaut Courtois that is expected to keep Belgian sidelined for not less than 5 months.
When asked of his thoughts on the transfer, the former Chelsea said, "I hope that with my performances Real Madrid will decide to keep me after the loan.
"I hope so. Today is day one and I'm here on loan, but we'll have time and we'll see. I hope that with my effort and performance this can happen."
The 28-year old is not new to La Liga football. He spent three years to Atletic Club Bilbao before Chelsea snapped him on a deal of £71.6million.