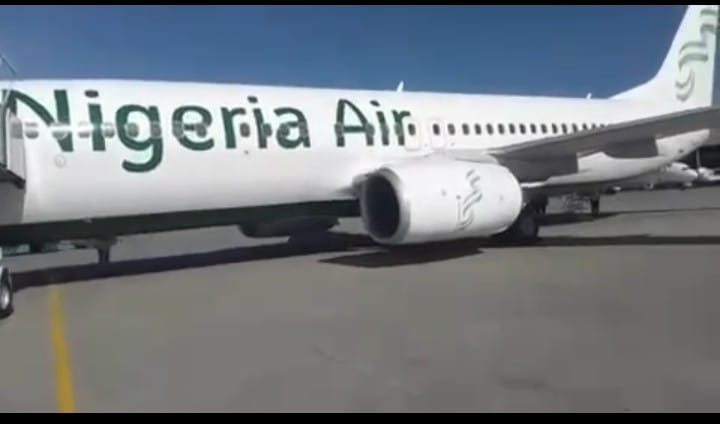 By Prince Okafor
Amidst ongoing controversies trailing behind the launch of the new national carrier, Nigeria Air, fresh indications have emerged that the airline will commence flight operations in October this year.
This development was disclosed by Ethiopian Airlines Chief Executive Officer, Mesfin Tasew, in an interview with Bloomberg TV.
The new carrier was first unveiled in 2018 during Farnborough International Airshow, London. But in May 2023, Nigeria's former Aviation Minister Hadi Sirika launched the Air carrier 48 hours before the end of his administration with an aircraft.
A development which created a significant uproar nationwide.
However, Tasew during the interview said: "The airline will begin operation with two wide-bodied planes and six narrow-bodied aircraft.
"We are eager to see the airline start flying and connecting the local market to the international market.
"Ethiopian Airlines will manage the operation. It is a proven model and the objective is to enable Nigeria to have a flag carrier.
"The prime objective is to enable Nigeria to have an air carrier. Ethiopian Airlines will have a management contract. Effectively, Ethiopian Airlines will manage the airline to be successful.
"We owns a 49 percent stake in the airline, the Nigerian government 5 percent together while other institutional investors own the rest."
Mr Tasew expressed optimism based on the size of the Nigerian economy and the potential inherent in it.
Meanwhile, a breakdown of the ownership of the airlines shows that, Ethiopian Airlines own 49 percent, the Federal government five percent, 46 percent by Nigerian private investors (SAHCO, MRS and other institutional investors).