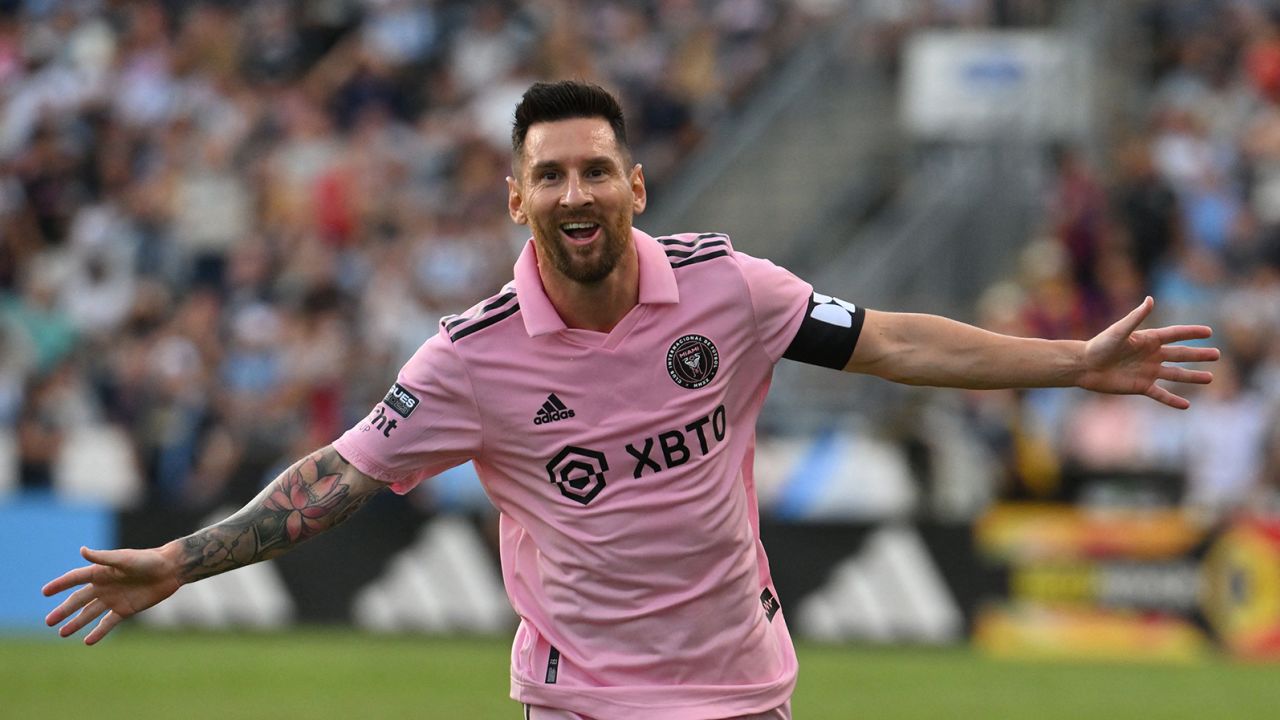 Inter Miami captain Lionel Messi says he keeps any jersey he swaps after a football game in his house in Barcelona, alongside other "important mementos of my career."
While speaking with the Miami Herald, the former Barcelona and PSG forward stated that it's always nice to exchange shirts with friends or players he knows.
"I simply exchange with whoever happens to be there at that moment. I have had a chance to play against teams that had Argentine players and generally we swap shirts.
"But I also exchanged shirts with players in Europe, players who I knew from before, it's always nice to change shirts with friends or players I know. I have them all saved in my house in Barcelona where I have all the important mementos of my career."
The 36-year-old revealed his sons came up with the idea for his Marvel-themed goal celebrations.
"My three sons are still on vacation, have not started school yet, so every night we watch Marvel superhero movies.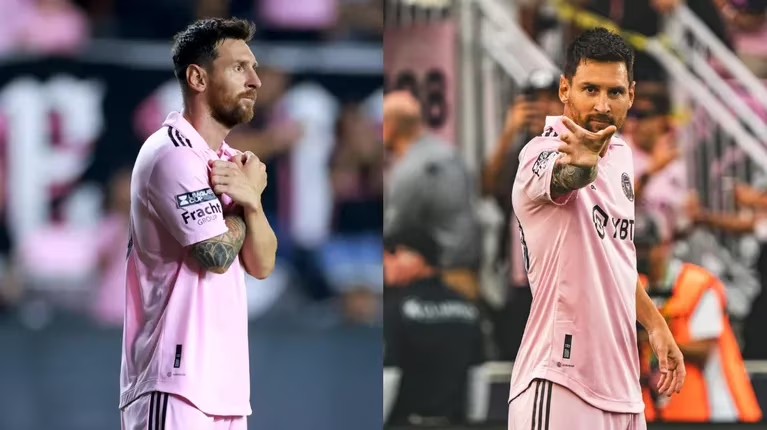 "They came up with the idea and asked that whenever I have a game and score a goal, I do a Marvel superhero celebration. That's how it started, and we continued that ritual. 
"Each time we watched a new movie, we would practice a goal celebration. But I only do them for home games, when the kids are here, near me, so we can share those moments. When I see them in the stands, that is when I do them."
When asked, the World Cup winner stated that it was a family decision to move to the MLS.
"It was a family decision, with my wife and kids. And I can tell you today that I am very happy with the decision we made, not only from a sporting perspective but for how my family lives every day.
"We are enjoying the city which has been very welcoming. Not only in Miami, but we played in Dallas the other day, and the people welcomed me and embraced me, and I am grateful and happy for this moment because I'm enjoying playing this game I have loved all my life."