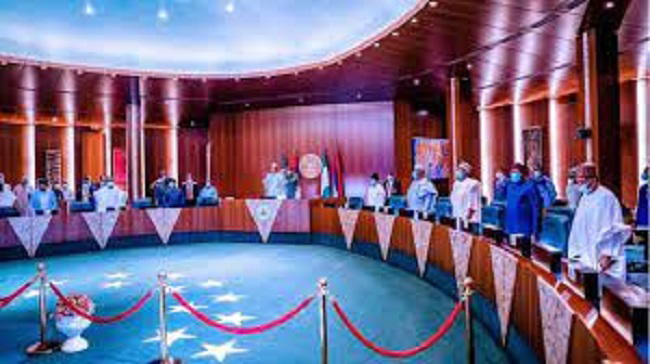 The Centre for Anti-Corruption and Open Leadership, CACOL, has called on the state governors to ensure prudence and fairness in the distribution of palliatives disbursed to them by the federal government.
CACOL also lauded President Bola Tinubu's administration for the approval of N180bn as palliatives for the 36 states of the federation.
The anti-graft civil society organisation, in an open letter signed by its Chairman, Comrade Debo Adeniran disclosed this, adding that it is pertinent that governors distribute the palliatives judiciously to cater to the masses feeling the pangs of fuel subsidy removal.
Recall that the federal government released N5bn for each state to enable the state governments to procure 100,000 bags of rice, 40,000 bags of maize, and fertilizers to cushion the effect of food shortage across the country.
Reacting, in a release issued by the organization's Director of Administration and Programmes, Tola Oresanwo on behalf of Mr. Debo Adeniran, CACOL's Chairman said, "We would like to commend the federal government for at least heeding to numerous outcries from various quarters calling for palliatives to cushion the effect of the fuel subsidy removal on the people.
"This administration has shown that it is feeling the pulse of the people by approving 180bn as palliatives to be shared among the states in the country".
The CACOL boss said the ugly situations in which the governors hoarded palliatives from the masses during the COVID era in 2022 should not repeat itself.
He said, "We are however skeptical about the capabilities of some governors to deliver or disburse these palliatives to those they were intended, going by the happenings in the past. We are all living witnesses to the way and manner some foodstuffs that were meant to serve as palliatives for Nigerians were locked up in warehouses across the country by some greedy and selfish people in power at the detriment of pauperised, traumatised and famished Nigerians during the COVID-19 pandemic.
"We would also want to call on the state governors to ensure judicious disbursement of the palliatives both in cash and kind. They should ensure that these palliatives do not end in the pockets of the few powerful individuals in their various states. The people of the state should feel the impacts of these palliatives no matter how small."
Adeniran, however, urged the Nigerian people that, "We also want to use this medium to call on our people to monitor the disbursement of these palliatives in their various states so as to ensure that foodstuffs and other commodities meant for the people are not cornered by politicians."