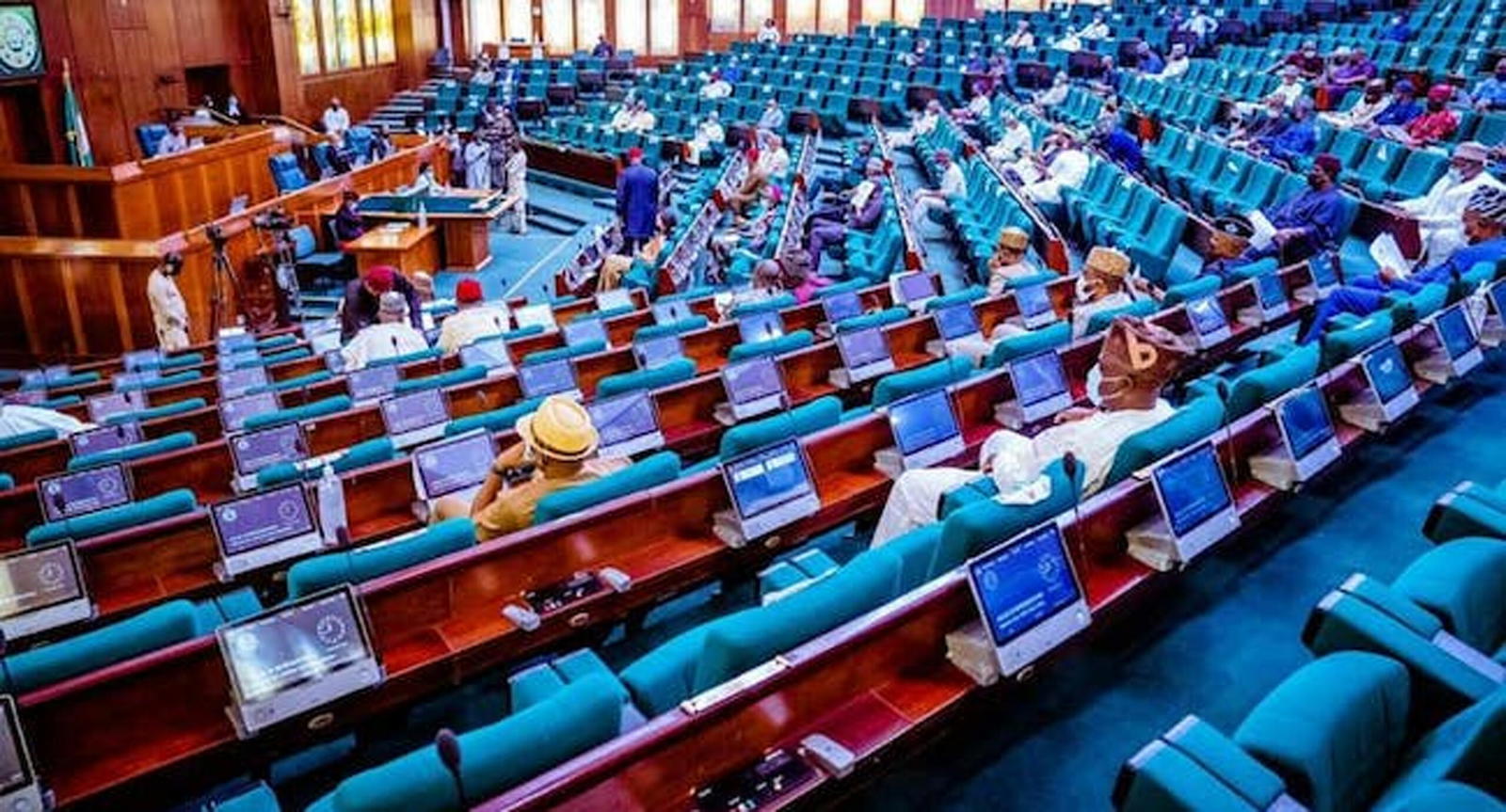 By Henry Umoru
AHEAD of the commencement  of another  round of  the review of the 1999 Constitution  by the National  Assembly,  the  Deputy President of the Senate, Senator Barau  Jibrin, has assured members of the movement for the creation of Tiga and Gari states from Kano State that the Senate  and the  House  of  Representatives would be just to all.
Speaking yesterday  in Abuja when members of the movement, led by Senator Mas'ud El-Jibrin Doguwa, paid him a courtesy call at the National Assembly, the  Deputy President of the Senate, who chairs the Senate Committee on Constitution Review, said the 10th Assembly would give all groups advocating states creation equal opportunities to present their cases.
In a statement  yesterday  by his Special  Adviser,  Media  and  Publicity, Ismail Mudashir, the Deputy  Senate President commended the members of the movement for Tiga and Gari states for sustaining the tempo over the years.
Earlier in his remarks, Senator Doguwa, who stressed the need for the creation of two states from Kano State,  said in the last 40 years, they had been advocating the splitting of Kano State, given its size and population, to fast-track its development.
He said:   "We want two more states to be created out of the present Kano State. This will bring about the much-needed development.
"In the last 40 years, we have been advocating the creation of two more states from Kano. We are not pushing for it to fight anybody but to attract development."
Senator Doguwa urged the Deputy Senate President to support the project, commending him for the numerous projects across the three senatorial districts of Kano State.
He said:  "It was because of your performance and relationship with people that APC got the votes garnered during the last general elections in Kano State.
"You are the pillar of APC in Kano State, whether you like it or not, you are the pillar. All emirates in Kano have benefitted immensely from the numerous projects you have attracted to our state."