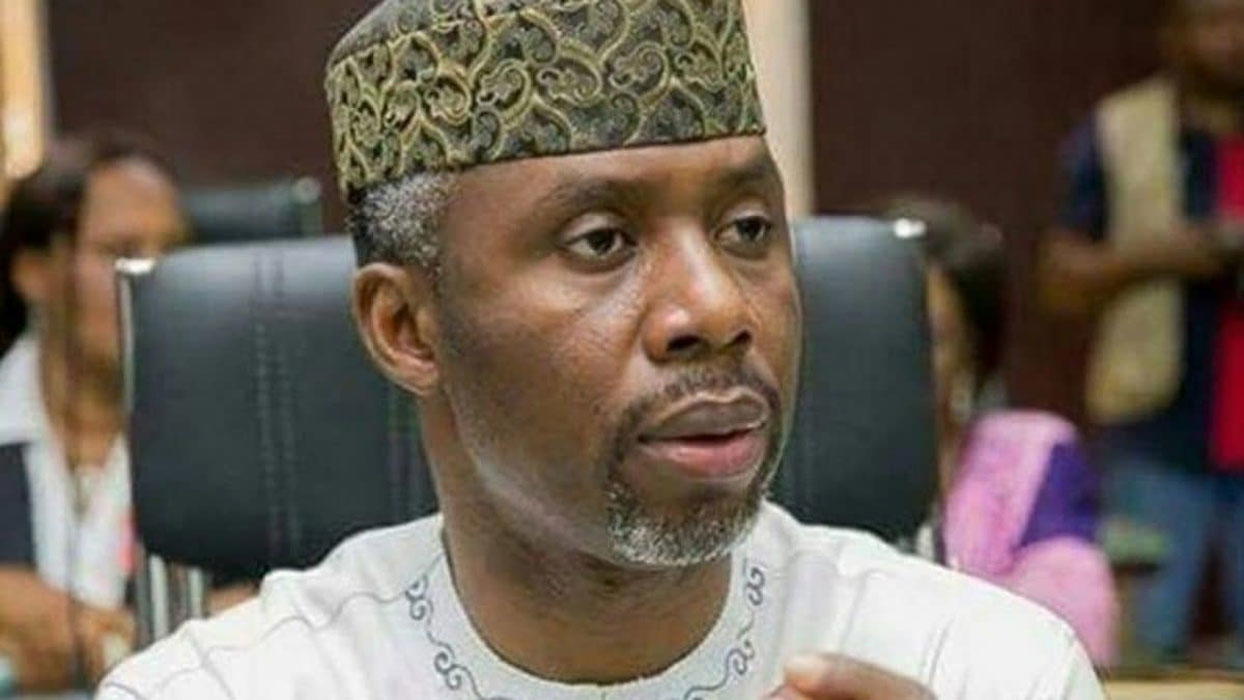 Nwosu
By Fortune Eromosele
Former Chief of Staff to the Imo State Governor, and President of the Ugwumba Leadership Center for Africa, Uche Nwosu, has advised President Bola Ahmed Tinubu to constitute a committee that would assess the performance of the newly appointed ministers.
Addressing newsmen in Abuja, Nwosu said, "Let Mr President constitute an assessment appraisal committee that will assess the work of these ministers, beginning from the month they were inaugurated then after one year we will now come back and say these are the ministers that have performed and these are the ministers that haven't performed.
"Also, another committee should be able to separate and tell them their roles. If you look at some of these ministries, they almost play the same role. There's is a need for the Secretary to the Government of the Federation to actually tell them what they are supposed to be so that there won't be conflict in some of these newly created ministries".
On the coup in Gabon, Nwosu urged African leaders not to cling to power, calling on them to deliver their work to the people and leave as at when due by the stipulated constitution.
He said, "Never cling to power. Never see your country as a birthright. It is very shameful that after the military took over, people started jubilating in Gabon, why are they jubilating? When the ovation is loud please quit.
"Our African leaders don't quit when the ovation is loud, they quit when the ovation is low. What will someone be doing in that seat for over 50 years, what is it that you cannot allow other people to try. So it is a warning to African leaders to stop clinging to power.
"Power is not given by man. We should be able to tell our African Leaders that once you have a constitution, and it mandates you stay for four, eight years, don't prolong your stay. But I believe some of the democratic countries, like Nigeria, Ghana and South Africa would rally around to see how they can plead with these countries to conduct elections and ensure that we don't have a crisis".