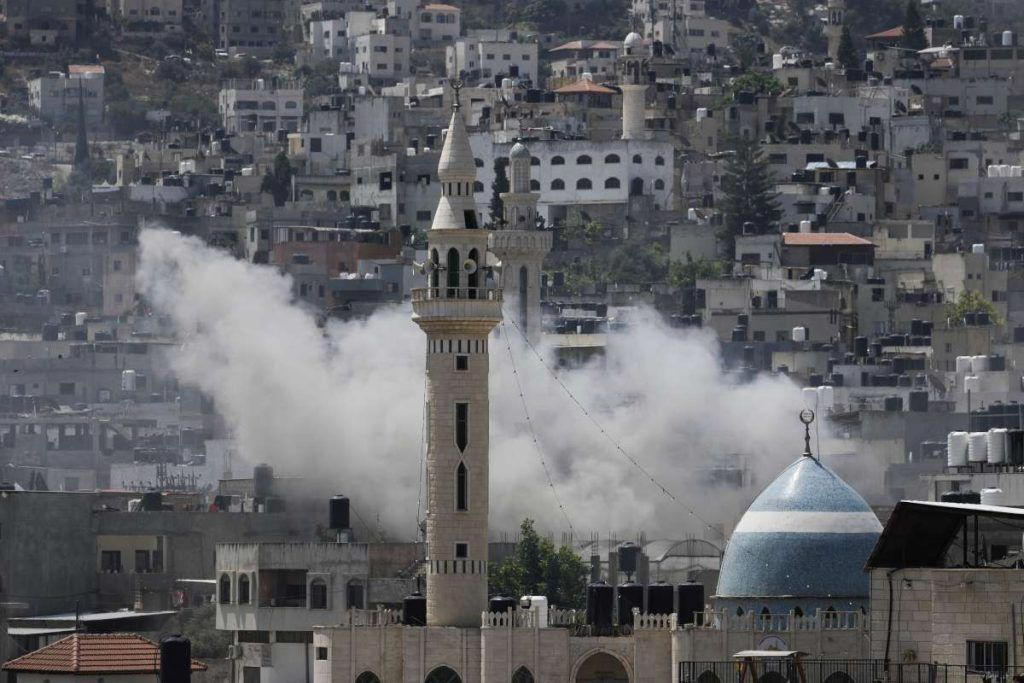 The United Nations human rights chief, Volker Turk on Tuesday lamented the chains of violence in Israel and the occupied West Bank, insisting that the killing must stop.
Turk, in a statement, said the recent drone attacks by Israeli forces in which Palestinian refugees were killed only suggested that violence would always lead to violence.
"The recent operation in the occupied West Bank and car-ramming attack in Tel Aviv worryingly underscore an all too familiar pattern of events, that violence only begets more violence. The killing, maiming and the destruction of property must stop," Volker Turk said in a statement.
Israel's military launched air raids on the Jenin refugee camp in the northern occupied West Bank, carrying out an ongoing large-scale attack that involved a missile and the killing of at least eight Palestinians, according to residents and officials, Reuters said.
A ninth Palestinian, 21-year-old Mohammad Hasanein, was killed overnight on Monday by the Israeli army at the northern entrance to the city of Ramallah in the central occupied West Bank, the health ministry said. At least two dozen other Palestinians were injured in the camp, including many who remain in critical condition.
The Israeli attacks set off a gun battle with Palestinian resistance fighters that lasted into Monday morning, with the sounds of explosives and drones continuing to be heard across Jenin on Monday morning.
As daylight broke on Monday, thick black smoke from burning tyres set alight by residents swirled through the streets and calls to support the fighters rang out from loudspeakers in mosques.