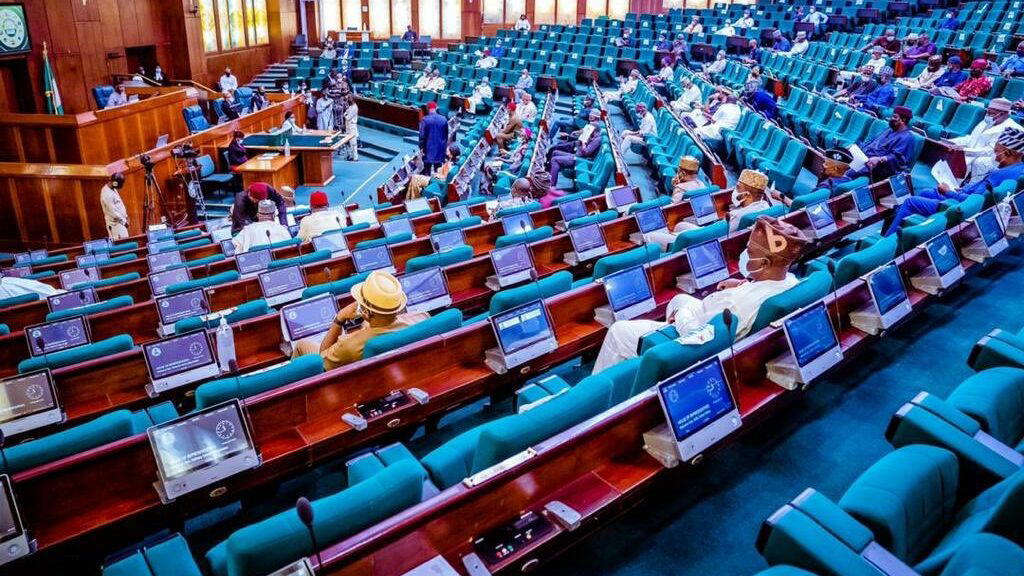 The House of Representatives has directed the National Universities Commission (NUC) to immediately stop the implementation of an increase in universities' tuition fees in the country.
The lawmakers made this request following the adoption of a motion by Rep Aliyu Madaki (NNPP-Kano) at plenary on Tuesday.
According to Madaki, in his motion, the federal universities in Nigeria had increased their tuition fees up to 200 per cent while citing poor funding of tertiary education and rising inflation in the country.
He added that hostel fees were also increased.
He said universities that hiked their fees included Bayero University, Kano (BUK), the University of Nigeria (UNN), Nsukka; the University of Uyo, University of Maiduguri, and Michael Okpara University of Agriculture, among others.
He expressed concern that the hike in fees by the universities came at the time the country was grappling with worsening poverty level, inflation, high rate of unemployment and fuel price hike due to subsidy removal.
The lawmaker said the increase could cause disruptions for many students who could not afford the fees, adding that while many of them would be forced to defer their studies, others could drop out.
He further said the hike could aggravate the already volatile situation in the country as students were already making threats that could lead to an uprising against the federal government.
This, he warned, could come with grievous consequences for the country.
He said an increased rate of university dropouts could further worsen insecurity in Nigeria as the frustrated students could find the wrong outlets to express their grievances.
The house, while adopting the motion, urged the NUC to immediately halt implementation of the increase of fees by federal universities.
It further mandated the Committee on Tertiary Education and Services, when constituted, to investigate the increase of fees by federal universities across the country with a view to finding lasting solutions to the challenges in the tertiary education sector.