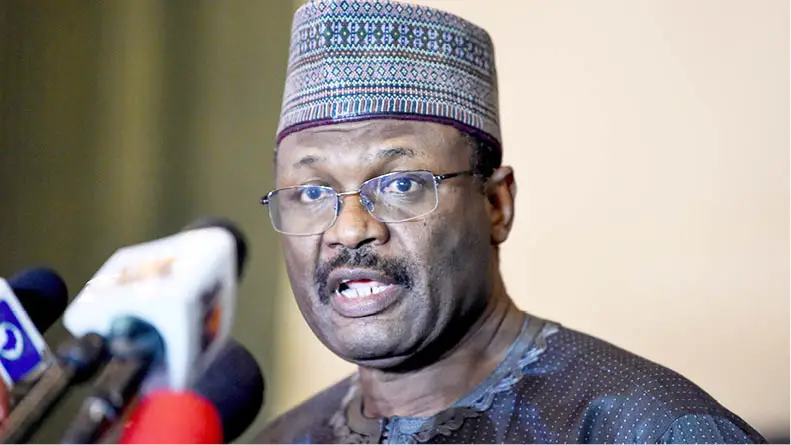 A Federal High Court, Abuja, on Tuesday, ordered the Independent National Electoral Commission (INEC) to publish the name of Mr Hassan Abdullahi as the New Nigerian Peoples Party (NNPP)'s bonafide candidate for the Kogi governorship election in Nov. 11.
Delivering judgment, Justice James Omotosho, held that having scored the highest lawful votes in the April 16 primary poll conducted by the party and monitored by INEC, Abdullahi's name ought to have been uploaded and published in the list of candidates for the November election on the commission's portal.
Justice Omotosho held that the substitution of Abdullahi's name with the name of Mr Musa Mubarak contravened Sections 84(1) and 84(5)(b) (I) and (ii) of the Electoral Act, 2022, as well as Article 34 of the Constitution of NNPP, including the guidelines for the conduct of primaries for nomination of candidates for off-season gubernatorial elections.
He further held that any other primary election conducted outside the April 16 poll was unlawful and unconstitutional.
The judge, who dismissed the preliminary objection of the 1st and 2nd defendants, said that the suit was not statute-barred, having been filed within 14 days as provided by the law.
The News Agency of Nigeria (NAN) reports that Abdullahi, through his lawyer, Mustapha Ibrahim, SAN, had sued the NNPP, Musa Salihu Mubarak and INEC as 1st to 3rd defendants in the suit marked: FHC/ABJ/CS/651/2023.
In the originating summons dated May 9 but filed May 11, Abdullahi sought an order mandating the NNPP to withdraw Mubarak's name and resubmit his name to INEC as its governorship candidate for the forthcoming poll.
He also sought an order compelling INEC to remove Mubarak's name as NNPP's candidate from its portal and restore his name as the valid candidate of the party.
The plaintiff equally sought an order of perpetual injunction restraining INEC and its staff from publishing Mubarak's name as NNPP candidate for the November poll in the list of candidates on its portal, among other reliefs.
The judge granted all the reliefs sought
Meanwhile speaking to newsmen shortly after the judgment, Abdullahi, who felt elated, said "justice has finally taken its course."
"The only place for an ordinary man is the court. We have approached the court and the court has granted all our reliefs. So I am very happy," he said.
Abdullahi said his next step was to see how to reconcile all aggrieved members with a view to winning the Nov. 11 poll.